The United States delivered a large batch of lethal to Ukraine at the end of this summer.
weapons
and ammunition. Interfax reports this with reference to an informed source.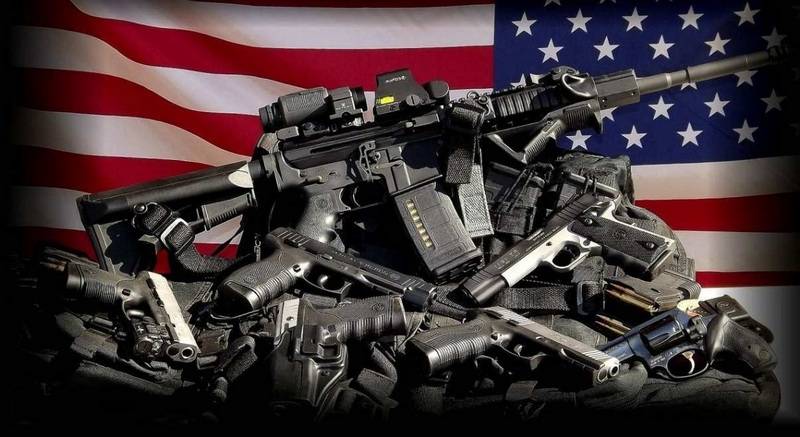 As the newspaper writes, the delivery of weapons and ammunition was carried out through the border checkpoint "Krakovets" and passed 30 August 2018 year. According to the source of the publication, about 3 and a half thousand small arms, more than 3,1 thousand mines, 2 million cartridges, detonating devices in the amount of 34 thousands, as well as about 52 thousands of missiles and blank cartridges in the amount of 5 million .Xnumx thousand units. It does not explain what kind of weapon, what rockets and cartridges of what caliber were delivered to the Kiev security officials.
There is also information that the Ukrainian part of the consignee was the military unit A-4150, located in the Lviv region Yavoriv district, the village of Starichi, and the sender indicated the US military base located in the city of Syracuse, New York Thompson Road 6900.
Earlier it was reported that the US State Department not only approved the delivery of lethal weapons to Ukraine "to protect its territorial sovereignty and integrity", but also licensed commercial exports by American manufacturers of a limited number of small-caliber and light weapons to Ukraine. In addition to the United States, Canada has also made Ukraine the list of countries allowed to sell lethal weapons.