Journal
The National Interest
He called the first combat mission of the F-35B fighter in Afghanistan an unreasonable waste of taxpayers' money, a great waste of time and a PR action.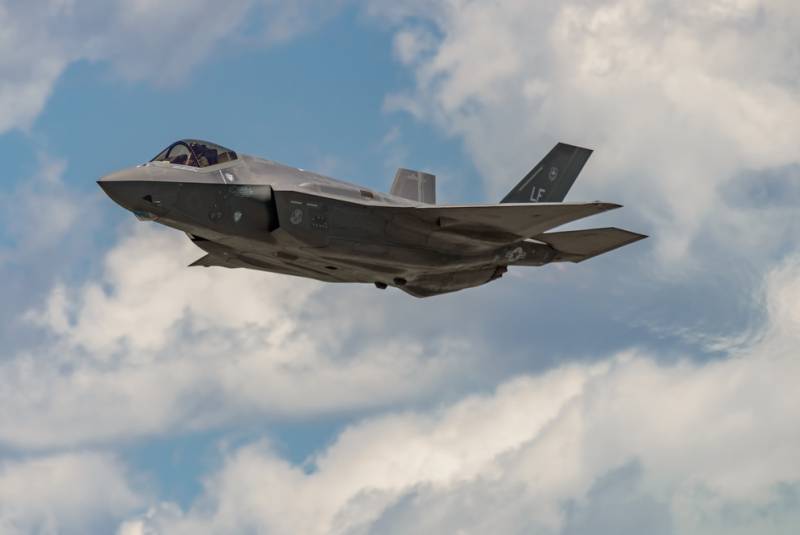 According to the author, the task of the pilot was to strike at the usual cache of militants, which kept a "bunch of AK-47 and RPG."
And the "super-duper-dear" fifth-generation invisible plane worth $ 115 million, having traveled a thousand miles one way, brilliantly coped with the task - dropped the GBU-12 and GBU-32 JDAM bombs to the cache, $ 19 thousand . and $ 22 thousand, respectively.
Not the best use of the latest technology, and not the best example of the use of taxpayers' money, the author stated.
At the same time, he stressed that the Americans in Afghanistan and without the F-35 have enough
aviation
a technique capable of performing similar tasks.
The publication reminds that on the day of the "costly" strike of the Pentagon's deputy head Patrick Shanahan called on the leadership of the department "to find ways to save time and money."
"Sir, I think I found one way," the expert concludes.
Recall the program F-35 Lightning II is the most expensive in
stories
weapons production - just spent about half a trillion dollars. The aircraft was developed in 3 versions - for the needs of the Air Force, for the Marine Corps and the Navy (with a short takeoff and vertical landing) and deck for the Navy.