The OSCE monitoring mission (SMM) discovered the Buk anti-aircraft missile systems belonging to Kiev in the area of ​​the demarcation line in the Donbas, RIA reports
News
with reference to the press service of the mission.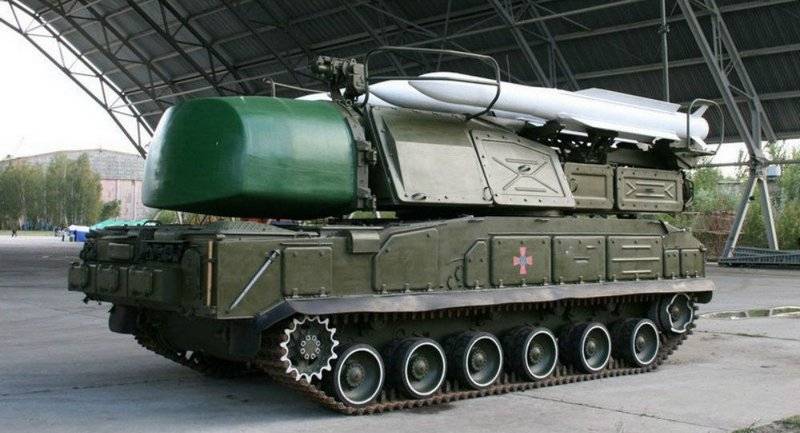 As reported on the OSCE website, an unmanned aerial vehicle launched by observers of the OSCE Special Monitoring Mission (SMM) mission to track the illegal presence of heavy weapons in the area of ​​the demarcation line according to the Minsk Agreements was recorded by the Ukrainian Buk anti-aircraft missile systems located at a railway station in a populated area. point "Rubezhnoe" on the territory controlled by Kiev. At the same time, claim in the OSCE, 28 September at the station were three missile complex 9Л37 "Buk" APU, and on September 29, the drone fixed one of the air defense missile systems on a platform truck prepared for shipment.
The official representative of the People's Militia of the LPR, Andrei Marochko, stated that the Buk air defense system was intended for the destruction of airplanes, helicopters and cruise missiles, but there was not one of the weapons mentioned above in the LPR. Thus, it is not clear what the Ukrainian Buk air defense system is doing in the area of ​​the demarcation line.