A new development to combat drones developed holding "Roselectronika" (included in "Rostec"). The radio monitoring module, dubbed "Bird-cherry", allows not only to detect the drone, but also to calculate the location of its command and control station, the press service of the state corporation informs.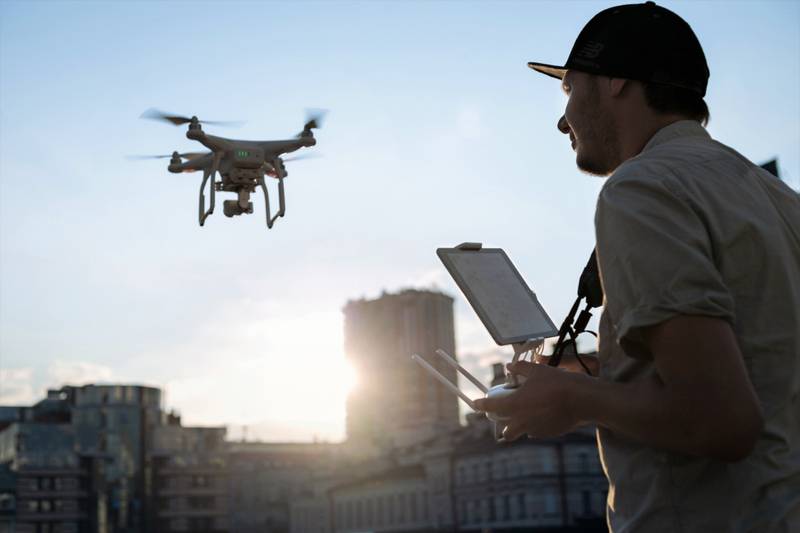 According to the report, the new development allows you to determine the directions in which the drone itself is located, as well as the operator controlling it. In this case, the error does not exceed 2 degrees. According to the plans of the developers, "Bird-cherry" will be integrated into the unified drones countering system created by JSC Research Institute Vector. In addition to the radio monitoring module, a passive coherent locator (PCL) module and a SERP electronic suppression module will be included.
Unlike PCL, which detects all objects that reflect radio waves, Bird-cherry determines whether radio signals are being received at the detected targets, establishes whether the objects are drones and finds the control panel for them.
According to the developers, the complex will be available in two versions: fixed and mobile. Configuration depends on customer requirements. It can be used both for the protection of objects and for use by special services.