Ukrainian border guards once again accused the militia of using allegedly "laser
weapons
". According to the Ukrainian edition UNIAN with reference to the State Border Service of Ukraine," Russian mercenaries "used against the border guards" laser weapons. "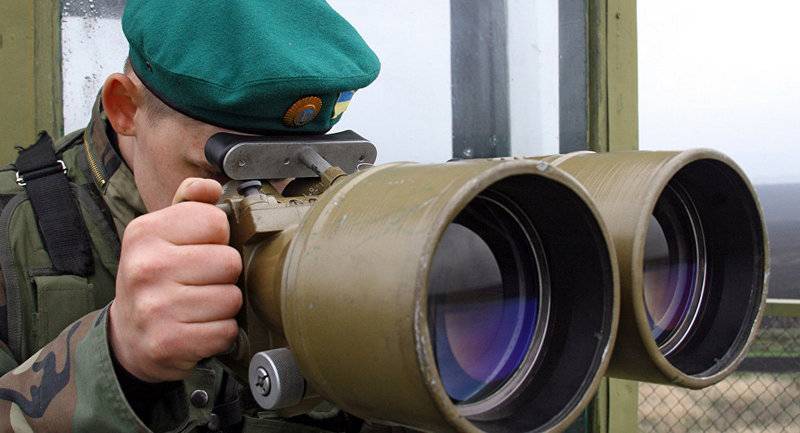 According to the press service of the Ukrainian State Border Service, October 01 2018, in the evening at the checkpoint of the first line Marinka, within the Donetsk-Kurakhovo road corridor, the Ukrainian border guard received "combat injuries from the militants' laser weapons." At the same time, it is claimed that, when observed through an optical device, he "saw a bright flash of yellow color from the side of the enemy fortification" on the division line in Donbass. The border guard soldier who felt the pain in his eyes was taken to hospital, where he was diagnosed with a retinal lesion of the right eye due to a burn, which proves the use of laser weapons by the enemy.
At the same time, the Ukrainian Border Guard Service said that this use of the "special purpose prohibited laser weapons" is the fifth. Earlier, four Ukrainian border guards also suffered from "the use of laser weapons by Russian mercenaries. The head of the State Border Service then stated that" the Russians used a special laser device, prohibited by the Inhuman Weapons Convention.