United Engine Corporation (UEC) has begun to develop an engine for a promising long-range complex
aviation
(PAK YES), reports
Interfax
.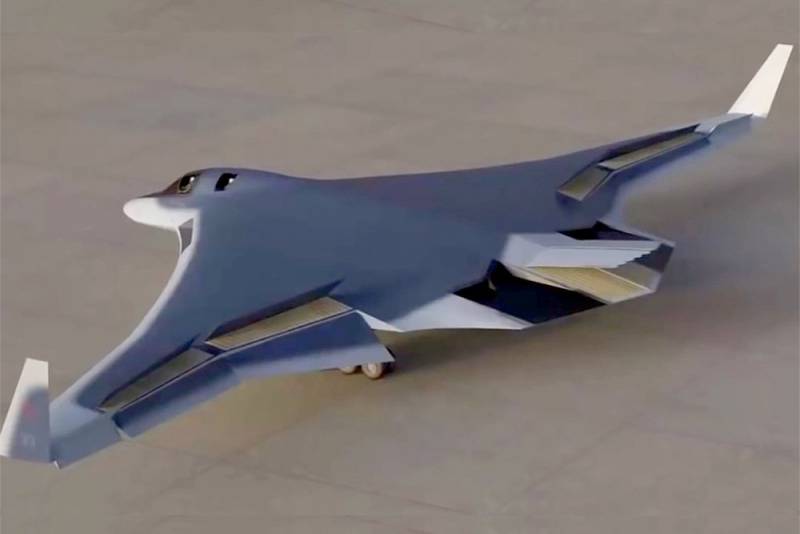 Earlier on the website of public procurement there was information about the order of OCD on the development of engine units for the "80 product" (PAK DA). It was noted that the contract for the creation of the engine itself was concluded between the JDC and the "Tupolev" in June 2018 of the year.
According to the representative of the JDC, the order is about "the production of experimental units and the supply of hardware for the product."
The documentation, including, states that "the electronic system of the engine must ensure the prediction of the state of the product and its systems"; The units of the fuel and hydromechanical regulation systems must be operational under near-zero and negative overloads up to 2,7 g. In addition, all units of the power plant must ensure stable operation at ambient temperatures from - 60 to + 50 ° C, and also be adapted for operation in the coastal sea zone.
The service life of the engine PAK YES is defined in 12 years (may later be extended to 21 year).
Last year, the UEC reported that the preliminary design of the engine has already been completed. It will have a 23 TC.
Earlier in the company "Tupolev" said that the PAK DA will be subsonic and made by the aerodynamic scheme "flying wing". According to the source, the aircraft will be armed with both hypersonic missiles and missiles for air-to-air defense, which will allow it to fly unaccompanied.
In addition, the general director of the "Tupolev" Alexander Konyukhov reported that the rollout of the first prototype of a promising bomber is planned in 2021-2022.