There are almost no professionals left in the Ukrainian army, according to retired Harry Tabah, captain of the first rank of the US Navy.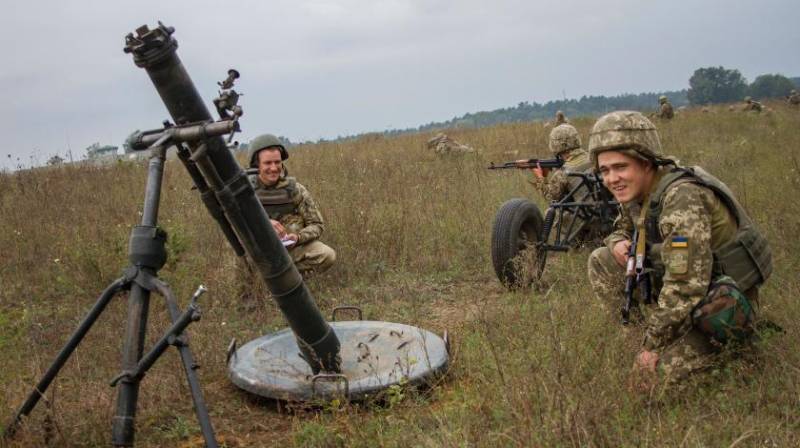 So the veteran responded to the statement of the Ukrainian expert, who spoke about the problems in the Armed Forces of Ukraine with insurance for the military. He noted that the soldiers of the Ministry of Defense who are injured because of the misuse of military equipment do not pay any compensation, thereby punishing not only the fighters, but their families.
Tabakh noted that in the US Armed Forces such unprofessionalism is, firstly, unacceptable, and secondly, the responsibility for unintentional damage to military property, if it happened, is carried along with the soldier by his commander, who has not taught his subordinate certain skills or discipline.
If my fighter went home after the service by car, did not buckle up and had an accident - it was my fault that my fighter was undisciplined, this is the end of my career, the captain said.
Therefore, all the troubles of such a plan in the Ukrainian army can be explained only by one thing - the lack of professionalism.
There are no professionals here. When high-class specialists are exchanged for second-rate people, for thieving people, then this "pipe" is obtained ("Hammer" mortar),
quotes Tabakha
RIA News
.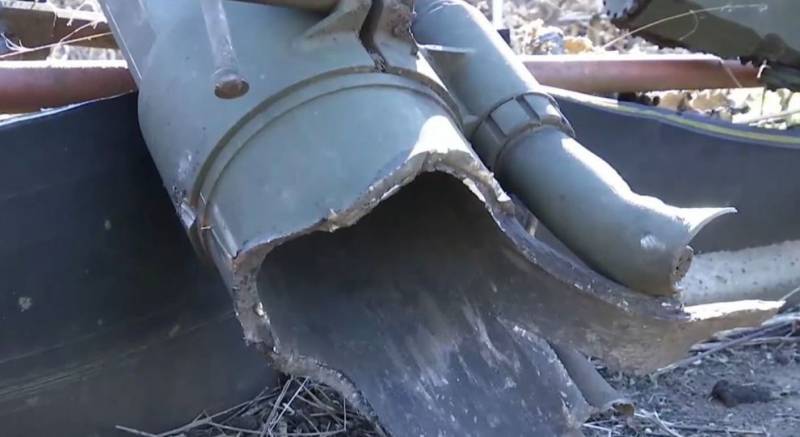 Recall that in the summer of this year, a representative of the Ministry of Defense of Ukraine reported that during a training exercise at a training ground in the Rivne region, two servicemen were killed because of the explosion of the Ukrainian mortar "Hammer", and nine others were injured. After the tragedy, the operation of the "Hammer" was suspended.