The Russian Foreign Ministry criticized the proposals of the US State Department Special Representative Kurt Walker on the possible introduction of a UN mission in the Donbass. The head of the Russian Foreign Ministry, Sergei Lavrov, said that the Volcker was crossing the Minsk agreements, reports TASS.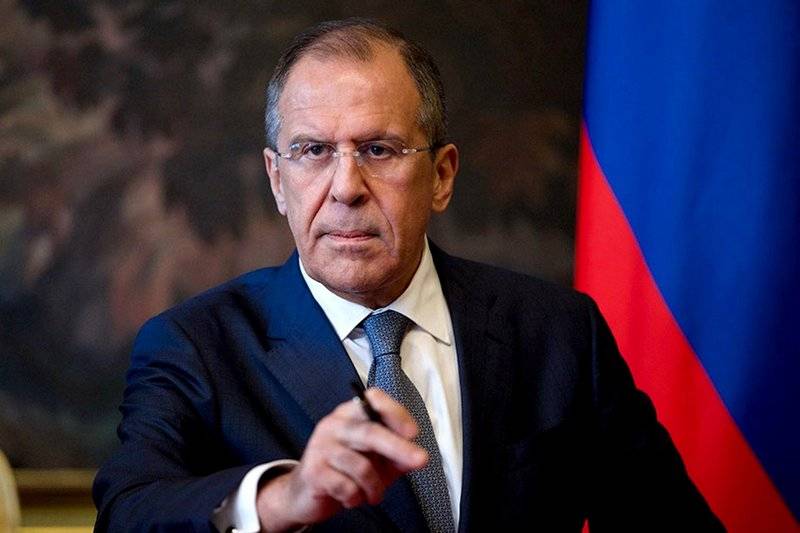 Lavrov noted that Volker proposes to send armed troops on the territory of the republics of Donbass on heavy machinery within the framework of the UN and 500-600 civilians - to create an administration that "dissolves and replaces all existing ones and will determine when and where to hold elections." According to the Minister of Foreign Affairs, Volcker's ideas simply cancel the agreements reached in Minsk by the leaders of Russia, Germany, France and Ukraine, which explicitly state that in order to achieve peace in the Donbas direct negotiations between Kiev and the republics and the introduction of the special status of Donbass are necessary.
What Volker offers is Kiev's position, supported by the United States, Lavrov said. According to him, instead of fulfilling the Minsk agreements and establishing a dialogue with the republics of Donbass, Kiev consoles itself with the illusions of occupying the territory of Donbass under the guise of entering peacekeepers with the support of Western countries. The Foreign Minister recalled that Kiev increasingly began to threaten the use of force scenarios for resolving the confrontation.