The Russian military announced a decision to buy 100 thousands of 7H34 cartridges for sniper rifles, reports
TASS
.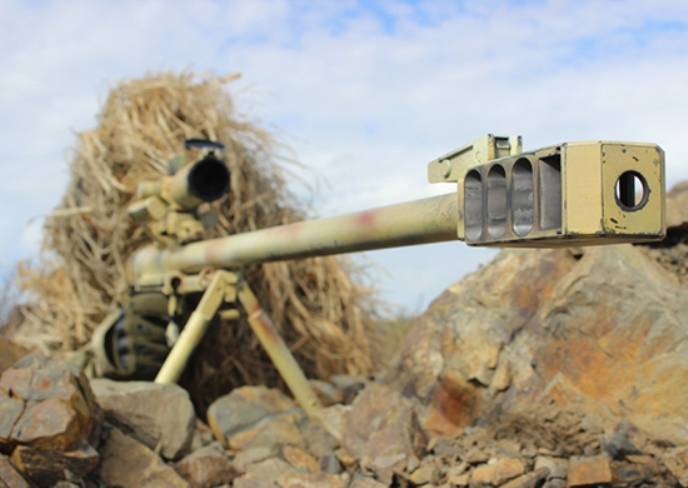 Information about this is published on the website of public procurement.
The Russian Defense Ministry "announces a closed auction" for the supply of sniper cartridges 7H34 caliber 12,7 millimeters, the statement says.
According to the tender documentation, the maximum value of the state contract will be 18,6 million rubles.
The above cartridge 12,7 mm has a brass sleeve and a sniper bullet, which weighs 145 gr. (for comparison, the mass of a standard bullet for AK-74 - 4 gr.). In 80 percentages of cases, bullets of 7Н34 cartridges with 800 meters pierce steel sheet with a thickness of up to 10 mm.
The ammunition is designed to destroy enemy manpower with personal protective equipment, as well as lightly armored ground equipment and low-flying aircraft. It can be used at ambient temperatures from -50 to + 50 degrees Celsius.
According to the agency, this cartridge is used in Russian rifles OSV-96 and KAF.
The order contractor will be selected on the basis of the October 12 closed tender, and the entire batch of ammunition must be transferred to the military department before November 10.