The IMF has set forth four conditions for Kiev to receive a new loan under the stand-by program, the Ukrainian newspaper writes
Economic truth
with reference to an informed source.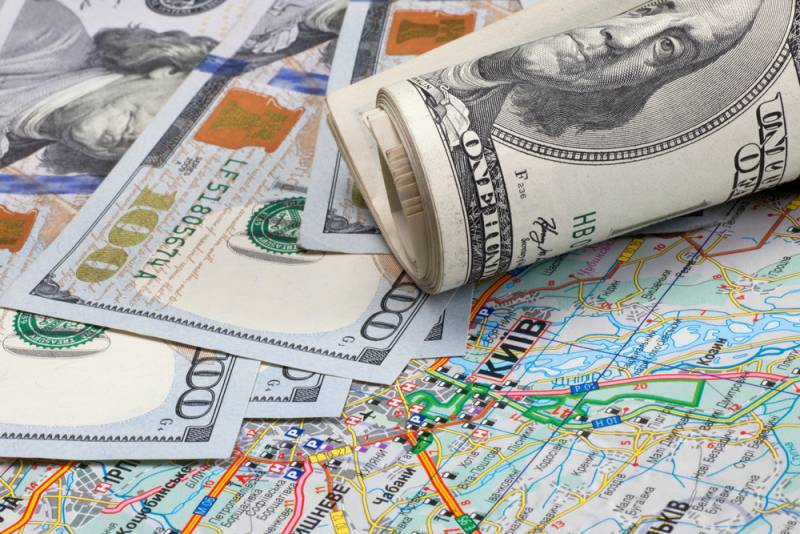 According to the source, there is nothing new in the requirements of the fund. The lending institution requires the Ukrainian authorities to increase by 23% gas prices, complete anti-corruption reform, adopt a balanced budget, and reorganize the State Fiscal Service.
It is already clear that Kiev will not fulfill on 100% the program of extended cooperation with the creditor EFF signed in 2015 year. It provides for the continuation of reforms, and on the eve of double elections it is a very difficult task. That is why the parties tried to bet on the second option: agree on a new, shorter, cooperation program. This is a stand-by program for 12-15 months and for $ 5-6 billion, said the source.
He explained that the stand-by program, founded in 1952, is aimed at overcoming the crisis by the borrower, meeting his needs for fast financing, and solving the problem of making payments.
At the same time, the source indicates that new negotiations with the fund will take place in conditions of a low level of trust in the Ukrainian side.
Recall that the IMF's 4-year assistance program using the Extended Financing Facility (EFF) provided for allocating $ 17,5 billion to Kiev. In March, the first tranche of $ 2015 billion was transferred to 5, and the second tranche of $ 1,7 billion came in August of that year. In the following 2, Kiev received another $ 2 billion. After that, transfers from the IMF ceased due to non-compliance by the Ukrainian side of the terms of the agreement.