The Israeli Kan radio station cites a statement by the head of the Israeli government, Benjamin Netanyahu, about the tragedy of the Il-20 aircraft of the Russian Aerospace Force of the Russian Federation over the eastern Mediterranean. Netanyahu said that the dialogue with Russia in any case will be maintained.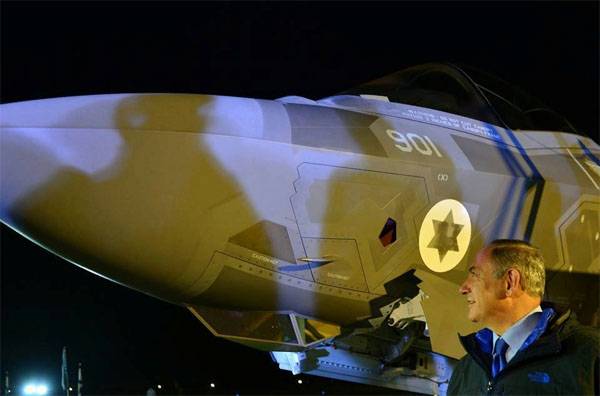 The Israeli Prime Minister also frankly says that the collapse of the Russian plane and the death of military personnel "could have much more negative consequences." Netanyahu was asked to specify what he means, but he refused to disclose his thoughts.
Meanwhile, it became known that on the sidelines of the UN General Assembly in New York, the Israeli Prime Minister met with American President Donald Trump. The Israeli media emphasizes that this is the first meeting of the leaders of the two states after the US's withdrawal from the so-called nuclear deal with Iran. Recall that during his speech, Trump from the rostrum of the UN General Assembly said that sanctions would be imposed on Iran that "he hadn't seen before."
Before the flight to New York, Netanyahu said that the main topic for discussion with the US President will be relations with Russia in connection with the events that resulted in IL-20 and the Russian measures that followed. On the outcome of negotiations with Trump is currently not reported.