Israeli media write about the reaction of the Russian authorities to the proposal to bring Israeli Defense Minister Avigdor Lieberman or Prime Minister Benjamin Netanyahu to Moscow after the tragedy with Il-20 off the coast of Syria. Newspaper
Haaretz
asserts that supposedly such an offer came from Israel, but Moscow allegedly did not accept it. That is why, as reported in the newspaper, the commander of the Israeli air force Amikam Norkin went to Moscow.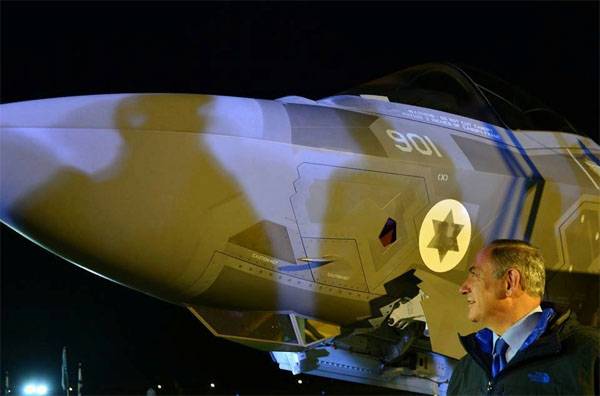 Haaretz also claims that the Israeli side was proposing to Russian colleagues to send a delegation to the Russian capital, headed by Meir Ben-Shabat, who is the head of the Israeli National Security Council. It is stated that Russia rejected this proposal, saying that it prefers that in this case there should be professional contacts with reports of specific actions of the F-16 near the Russian
aviation
base "Hmeimim."
Even if that was exactly the case, then Moscow's actions are completely understandable - the Defense Ministry was much more important to get information from a professional, who is Norkin, about the incident in the air. Even more important is to see Israeli data on the air situation over the west of Syria on that fateful evening. There was little point in listening to Premier Netanyahu after his telephone conversation with President Putin, in fact, was no longer there.
Recall that it was after the visit to Moscow of Amikam Norkin, who met with colleagues from the Russian Aerospace Force of the Russian Federation, at the Russian Defense Ministry at a special briefing presented the data that one of the Israeli fighters literally hid behind an IL-20 electronic surveillance aircraft. About this, based on the radar data of the C-400 radar missile system, located at the Khmeimim airbase, was reported by Major General Konashenkov.
Israel, meanwhile, continues to insist that all four of the F-16 at the time of the impact of the C-200 air defense system of the Syrian air defense forces were already "at home".