The United States has not yet taken any decisions on the possible creation of a military base in Poland, the newspaper leads
News
Pentagon chief James Mattis statement.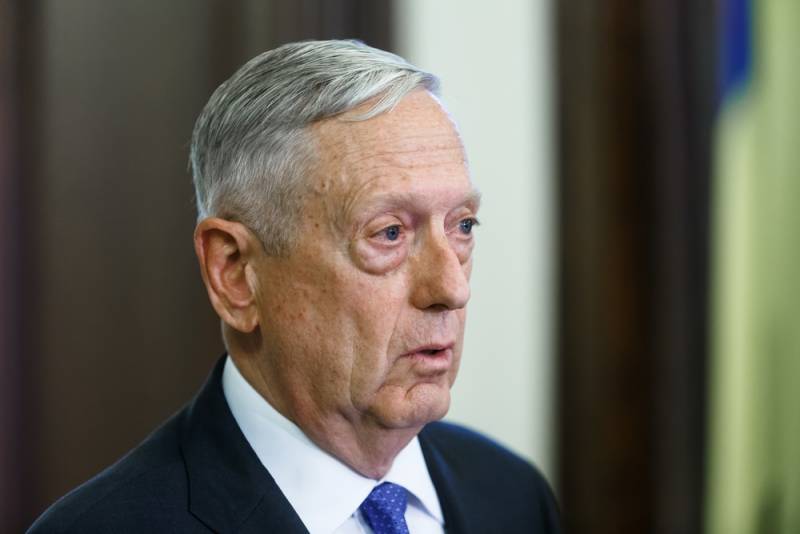 At present, the Department of Defense is assessing what exactly the proposal of the Polish allies is, what the potential of what they offer, said Mattis, answering the corresponding question from journalists.
This issue is at a very early stage of discussion, the minister added.
Earlier, on September 18, US President Donald Trump and his Polish counterpart Andrzej Duda held talks in Washington. Including discussed the construction of an American military base in Poland.
Following the meeting, Trump said that he was very serious about the proposal of Duda. And he, in turn, asked to transfer as many servicemen and equipment to Poland as possible. Duda also noted that he already has a ready-made name for a military facility - Fort Trump.
In addition, the Polish leader said the government's readiness to assume the costs of building the necessary infrastructure. Returning to Warsaw, he hurried to please the inhabitants of the country with the message that the question of creating an American base was practically resolved.
At the meeting, Duda promised Trump to set aside more than $ 2 billion for construction. The proposed sites for the construction of a military facility were the districts of Bydgoszcz and Torun.
Currently in Poland are already located
tank
US Armed Forces brigade, which includes about 3,5 troops. Also, a multinational NATO battalion of about a thousand people has been deployed in the country.