US Permanent Representative to the United Nations Nikki Haley issued a statement that the terrorist attack at the Iranian industrial center Ahvaz during a military parade was "the work of Iranian government structures." According to Haley, Tehran "itself started a provocation to accuse of the invasion of the United States and American allies in the Middle East."
Such a statement Haley commented on Iranian President Hassan Rouhani. According to him, the US envoy allowed herself to express horrible things and accusations. In his microblog in
Twitter
Iranian president added:
And what would the Americans think now if we had made such a statement regarding the September 11 attacks (2001 of the year)?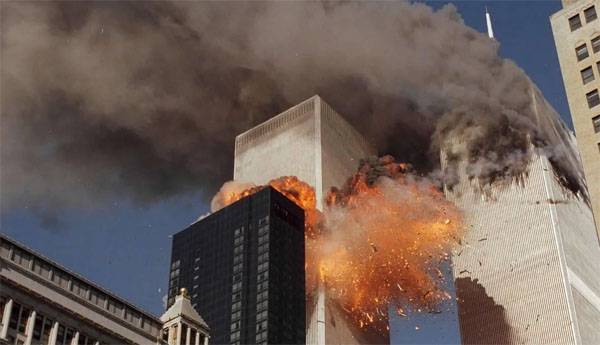 We are talking about independent investigations, during which very strange things were discovered. A number of experts had previously noted that the US intelligence services, led by the CIA, were behind the terrorist attacks in New York and Washington on 9 September — the goal of legitimizing total surveillance all over the world and unleashing new bloody conflicts in the Middle East with a view to external control of chaos in the macroregion.
Recall that as a result of the terrorist attack in Iranian Ahvaz, 25 people died, more than 60 were injured. Most of the victims are servicemen who participated in the parade. The victims are also spectators, including women and children. Iran has accused the United States and Israel of being involved in the terrorist acts, whose secret services have been training militants in Saudi Arabia.