Information Service
Rider
reports that the European Union is going to support the initiative of Paris to counter the use of chemical
weapons
.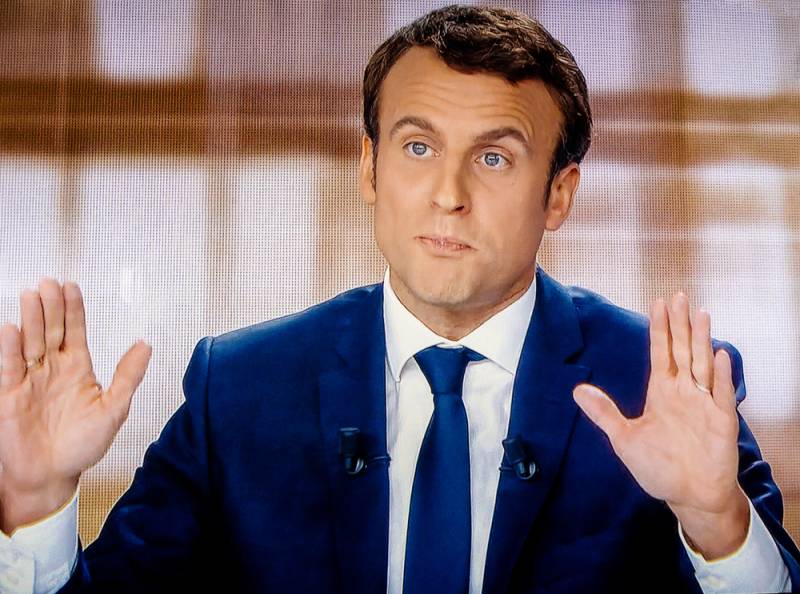 One would think that the initiative is aimed at countering the militants who repeatedly carried out provocations with chemical weapons on the territory of Syria (in Khan-Sheikhun, Eastern Ghouta), but the main sting of European measures is directed at Russia and Syria.
Reuter announces that the French initiators of the creation of a countermeasure mechanism themselves indicated that they were going to act against Moscow and Damascus. The wording of the official Paris is:
In connection with the repeated use of chemical weapons by Syria under the auspices of Russia.
The fact that Russia has contributed to the removal and disposal of chemical weapons from the territories controlled by Bashar Asad, in a statement the French do not have a single word.
The initiative is supported by most EU countries, regardless of the fact that so far the OPCW has failed to prove a single case of the Syrian army's involvement in the use of chemical weapons.
The countermeasure mechanism is connected with the possibility of imposing sanctions on any citizen of the Russian Federation or the Syrian Arab Republic, who in the EU will be suspected of involvement in "chemical attacks". In fact, they are not suspicious, but will be appointed in advance after a corresponding directive from the United States, as has often happened in recent years.