The level of prices for Brent crude on the London Stock Exchange today reached its maximum from 2014, and amounted to 80,69 dollars per barrel. This is evidenced by data that came from the auction.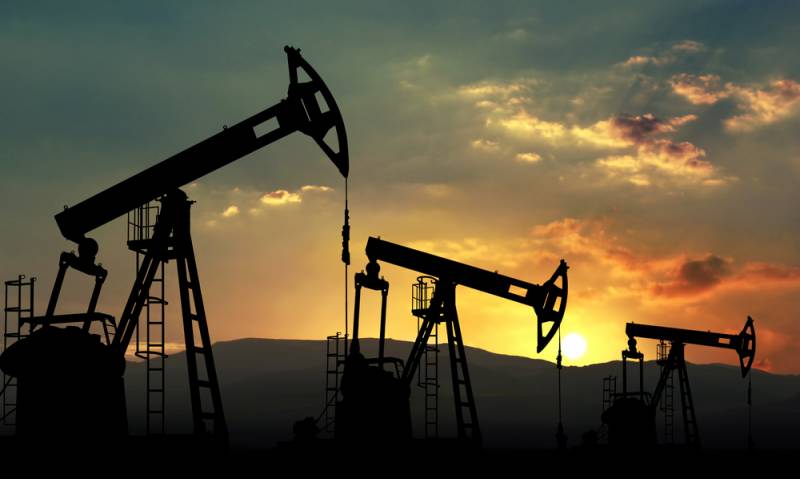 Against the background of an increase in the value of futures for North Sea Brent, the dollar exchange rate against the Russian ruble on the Moscow stock exchange dropped to the 65,91 rubles mark, and the euro exchange rate to 77,55 rubles. In addition, prices for precious metals, gas, copper increased. So, in the growth of silver, palladium, platinum. Palladium added more than 1% today.
The change in the indicators of oil futures was a consequence of the meeting of the OPEC + Ministerial Monitoring Committee held last Sunday in Algeria. At the forum they talked about the fact that next year a return to the reduction of oil production is possible.
OPEC + participants also did not rule out a sharp decline in oil prices on the market due to oversupply, as happened in the 2014 year. To determine the optimal level of production for next year, the OPEC + Ministerial Committee intends to urgently meet in November of this year in Abu Dhabi for an additional meeting.
Meanwhile, traders believe that the price of oil in the coming hours will be adjusted around 79-80 per barrel, and then it can go up and reach 100 dollars by the beginning of the 2019 year. This forecast is made by commodity traders.
Trafigura
и
Mercuria
in Singapore. The main reason is the restoration of US sanctions against the oil sector of the Iranian economy.