Ukraine is in favor of moving the negotiating platform on the Donbass from Minsk to the capital of any "neutral" country. This proposal was expressed by the Permanent Representative of Ukraine to the UN, Vladimir Yelchenko, writes the Ukrainian edition of "UNIAN".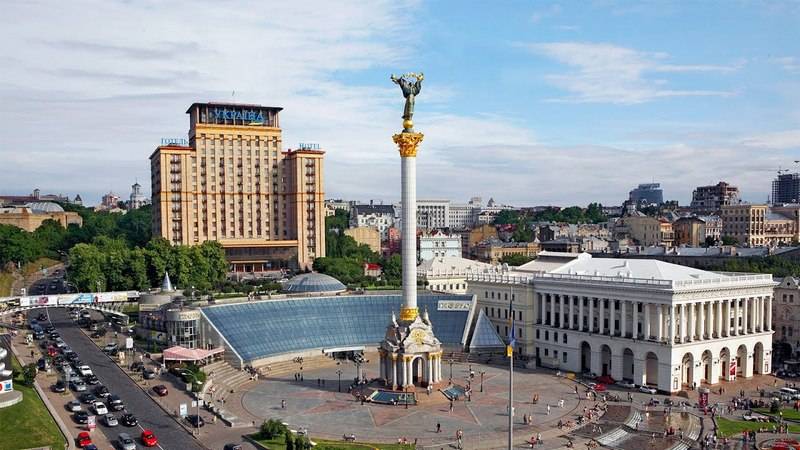 Permanent representative of Ukraine to the UN, Vladimir Yelchenko, on Monday proposed to transfer the negotiating platform of the tripartite contact group on Donbas from Minsk to any other capital. At the same time, he accused Minsk of "lack of neutrality" and support for Russian initiatives in the UN, as well as blocking any Ukrainian initiatives. Yelchenko invited the Verkhovna Rada of Ukraine to consider this issue and take the "right decision".
The Verkhovna Rada has already responded to this decision. First Deputy Speaker of the Rada, the representative of Kiev in the humanitarian subgroup on Donbass, Irina Gerashchenko, of course, supported the proposal to move the negotiating platform from Minsk and said that she had long been in favor of this proposal and had repeatedly proposed it. As for Belarus, Gerashchenko noted, the reference to its neutral status "does not hold water," since "Minsk is playing to Moscow in everything."
At the beginning of the year, the transfer of negotiations on the Donbas from Minsk to another capital was already discussed. The reason for this was the speech of the President of Kazakhstan Nursultan Nazarbayev after the meeting with the American leader Donald Trump.