The Israeli military command does not agree with the conclusions of the Russian Ministry of Defense regarding the tragedy of the IL-20 video conferencing system of Russia, in fact rejecting objective monitoring data presented by the Russian Federation. The IDF continues to declare that at the time of the attack of the Syrian air defense C-200 air defense missile system, all Israeli aircraft were in Israeli airspace, leaving the zone of operations over the eastern part of the Mediterranean.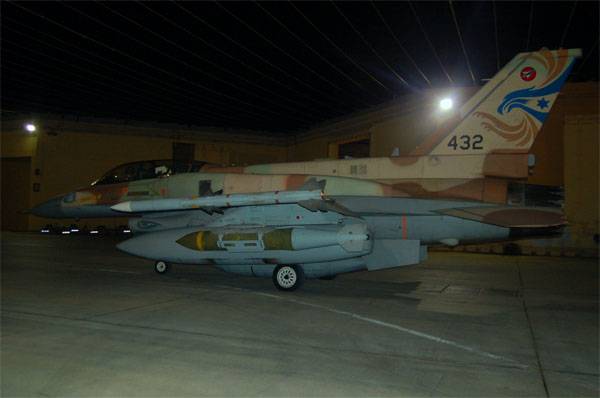 From the material
press service
Israeli military department:
The IDF Air Force aircraft did not hide behind any other aircraft, as they were in Israeli airspace at the time when Syrian air defenses shot down Russian IL-20. The collapse of the Russian aircraft as a result of the actions of the Syrian air defense is a serious tragedy, and we share the grief of those who have lost relatives and friends, as well as the pain of all Russian citizens.
Such statements were published in the Twitter account of the Israeli military department after a briefing, which the day before the official representative of the department, Major General Igor Konashenkov, held in the Ministry of Defense.
One of the tweets states that the mechanism for preventing airborne conflicts was activated in the appropriate timeframe. Added that the mechanism worked for 2,5 years.
It is noted that the commander of the Israeli Air Force gave the Russian colleagues a detailed report on the events of that fateful day. The report states that the Syrian air defense forces's C-200 was used "already after the Israeli F-16 had completed strikes against Hezbollah and the IRGC (Islamic Revolutionary Guard Corps) in Syria."
In other words, the data of means of objective control of Israel is challenged by the Ministry of Defense of the Russian Federation, and the data of Russian means of objective control is challenged by Israel.