Warsaw disappointed with Kiev's approach to politics
historical
memory, as well as "anti-Polish PR", leads Ukrainian resource
ZN.UA
("The Mirror of the Week") is a message from a source in the government of Poland.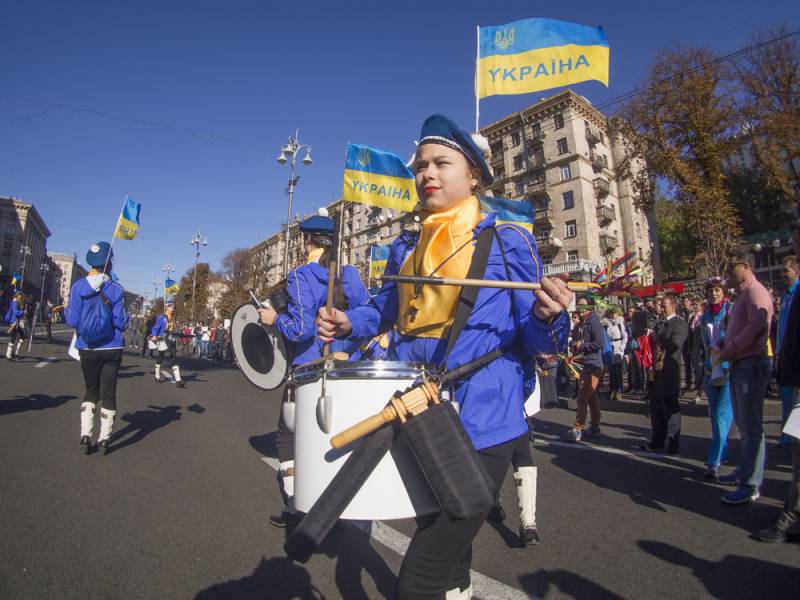 According to the source, the Ukrainian ambassador to Poland, Andrei Deshchitsa, crossed the "red line", stating on Polish radio that Kiev would give Warsaw permission for exhumation work on the territory of Ukraine only after the restoration of the dismantled Ukrainian monuments in Poland.
In Warsaw, Deschitsa's statements were disgusted and were perceived as blackmail. And this is not only the opinion of the Ministry of Foreign Affairs, but also the government of Poland,
said the source.
He noted that Warsaw will not talk to Kiev "on the terms of blackmail", Poland no longer trusts the Ukrainian side. According to the publication, this may indicate the desire of the Poles to change the main negotiator of Ukraine, Vice President Pavel Rozenko.
At the same time, the relations between the two countries are aggravated not only by the difference in approaches to the issue of national memory, but also by the "anti-Polish campaign" conducted by Kiev in Brussels, Berlin and Washington, the source added.
This, according to him, causes misunderstanding in Warsaw, since it not only calls for tougher sanctions against the Russian Federation, but also supports Ukraine in the IMF, and also opposes Nord Stream-2.
Recall that last year the Institute of National Remembrance of Ukraine banned exhumation work in the village of Kostyukhnovka (Volyn Oblast) as part of a search by the Polish side for the remains of the country's legionnaires in 1915-1916. The reason for this decision was declared "vandalism" in relation to the Ukrainian monuments in Poland.