The deputy chief of the Russian engineer troops, Colonel Ruslan Alakhverdiyev, reports that next year Russian sappers will receive exoskeletons. The supply of engineering troops with exoskeletons will allow to solve the difficult task of reducing the burden on the fighter when carrying massive loads, including anti-mine equipment.
According to Colonel Alahverdiyev, the exoskeleton will allow the soldier to carry around kg of cargo around 50 without applying extra efforts.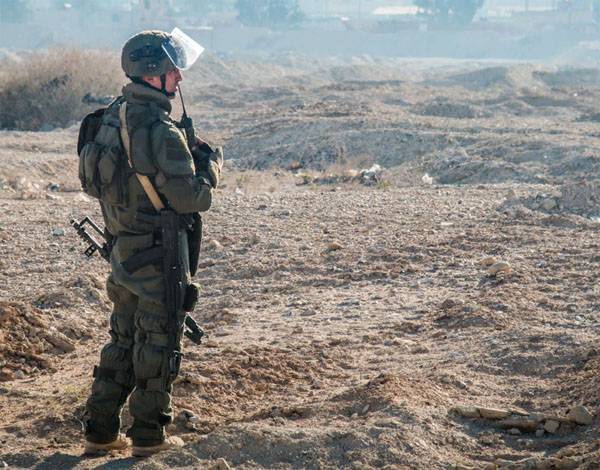 From the statement of the deputy chief of engineering troops:
Minerals and attack aircraft are very heavily equipped and carry a large amount of ammunition. To perform combat missions, they need special equipment.
This equipment is the exoskeleton. At the moment, the equipment of the new generation passes the final tests. After testing, exoskeletons will begin to flow into the assault and looting units.
The device, of course, does not relieve the entire load on the serviceman, but allows it to be distributed so that significantly less power and energy is spent on carrying the load, as is usually the case. Army exoskeletons (depending on the purpose) can be equipped with protective equipment.