In Ukraine, body armor from the company Rarog (Kharkiv factory of personal protective equipment) is operated in a test mode. The party of bullet-proof vests was transferred to the APU airborne brigade. It is reported that the operation of body armor is carried out by military personnel of 95-th unit of armed forces in conditions "as close as possible to combat".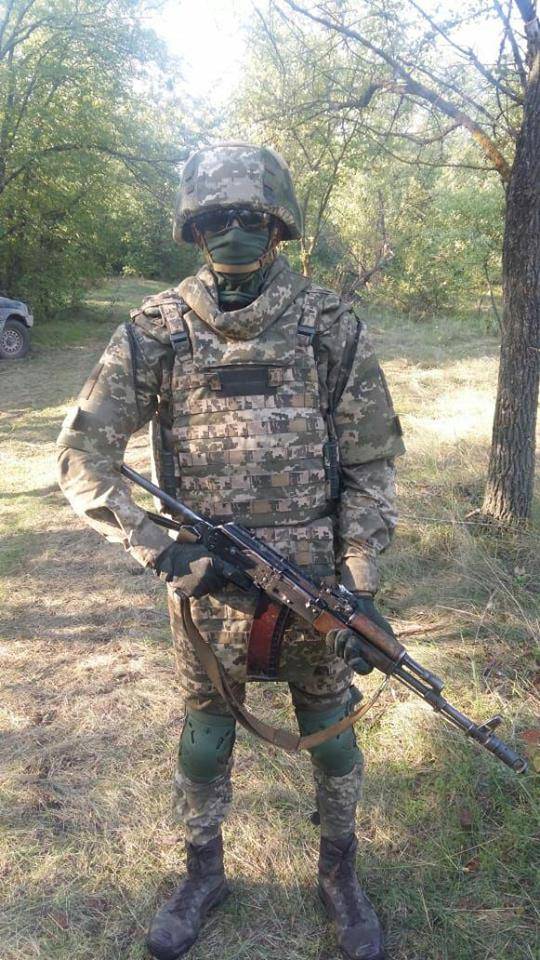 Recently, the 95-th Airborne Assault Brigade of the Armed Forces of Ukraine has become a kind of "platform" for testing equipment. So, the other day it was reported about the completion of testing the so-called trekking boots, which the armed forces of the Ukrainian Armed Forces will use as summer shoes after the purchase of a large lot by the Ministry of Defense.
According to the head department of development and maintenance of material support of the Armed Forces of Ukraine, at the moment there is a comparison of the degree of protection of a bulletproof vest against bullets and shrapnel with other versions of bulletproof vests. It is reported that in the tested "armor" the total area of ​​protection is increased due to the presence of side panels. This is an additional ballistic protection of lateral projections. It is reported about the possibility of retrofitting body armor with additional ICW ceramic plates.
In this case, as stated, the weight of the body armor is reduced in comparison with existing counterparts.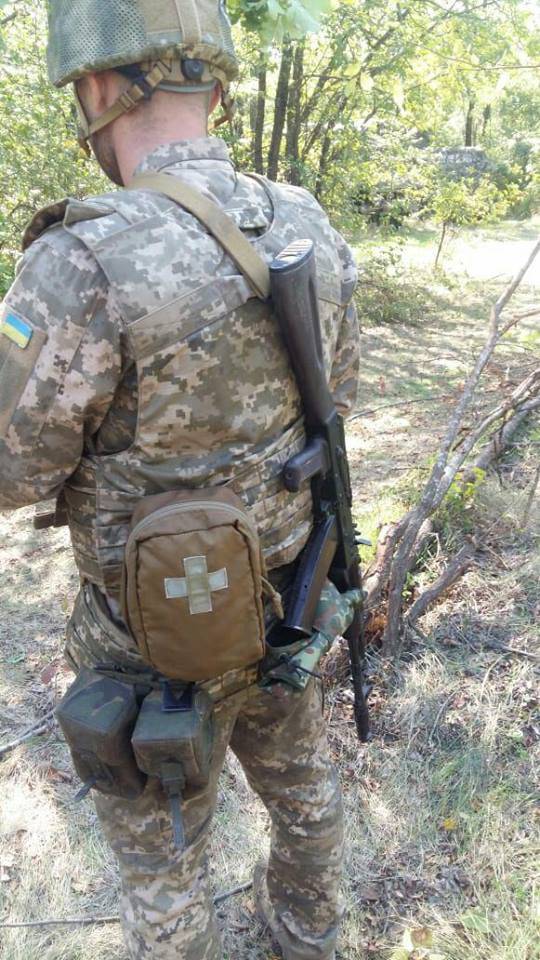 From the message of the manufacturer:
Wind damper-climatic system of 6-mm reinforced mesh with antibacterial coating provides effective protection against the kinetic energy of the bullet and further improves the heat exchange system.
There is a version of a bulletproof vest with additional fasts at the junction points of the straps - in order to be able to put it on without removing the protective helmet.
Meanwhile, Ukrainian online stores have long been offering Rarog body armor. Thus, the Plastoon-3 bullet-proof vest with armor plates of various protection classes can be purchased at a price of 4,4 thousand UAH. This is about 10 thousand rubles.