The US Air Force command redeployed the B-2 Spirit strategic stealth bombers to Hawaii, from where they make training flights over the Pacific Ocean. September 14 B-2 first landed on Wake Island, which in the future will be used as an airfield "fast refueling", writes "RG" with reference to The Drive.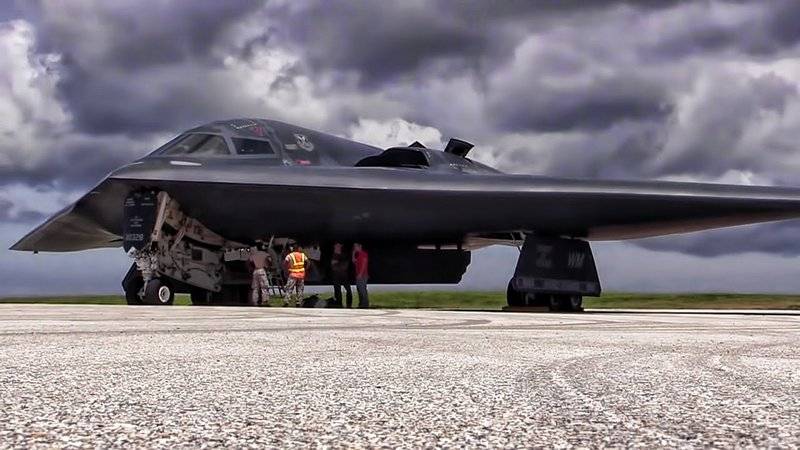 Previously, B-2 used only four sites, where all the conditions were prepared for them to protect the weather from the gentle stealth cover: the native Whiteman airfield in Missouri, the Andersen airbase in Guam, Diego Garcia in the Indian Ocean and British Ferford. According to the publication, the temporary deployment of bombers in Hawaii surprised many, as there are simply no shelters for B-2. The B-2 landing at the former American military base on Wake Island, abandoned since 2006, caused even greater surprise, where it is planned to deploy a refueling station.
According to the publication, the US Air Force command fulfills a new US doctrine aimed at rapid deployment in places where there are no US military bases, because Wake Island has an important strategic purpose - it is thousands of kilometers closer to China than Hawaii in 4. Although the main air base on Guam is located even closer to the border of the PRC, but it is within the reach of Chinese ballistic missiles.