Europe seriously fears worsening of the situation in the water area of ​​the Azov Sea. The European Parliament has already expressed concern about the deteriorating security situation in the east of Ukraine, reports RT.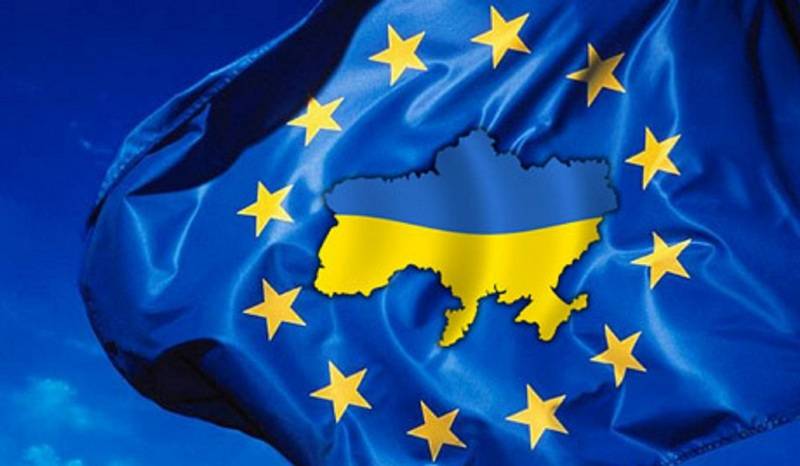 As stated in the European Parliament, a special "deep concern" is allegedly a serious increase in Russia's military presence in the Azov Sea, as well as the "systematic blocking" of transit of Ukrainian ships in the Kerch Strait, which began after the construction of the Crimean bridge. The corresponding document appeared after the meeting of the parliamentary committee of the Association Ukraine - European Union. It is currently published on the website of the European Parliament.
It is noted that the complaints of Ukraine to the European Union on the actions of Russia in the Sea of ​​Azov will lead to nothing. According to the previously signed agreements between the states, the Sea of ​​Azov and the Kerch Strait are the internal waters of the two countries. All issues relating to the water area of ​​the Sea of ​​Azov are resolved only by agreement of the parties, and no other state has anything to do with these issues.
Earlier, the Ukrainian president, Petro Poroshenko, in an interview with the American publication of the Washington Post complained that Russia allegedly made a decision to occupy the Sea of ​​Azov.