The Israeli Air Force commander, according to Israeli media, delivered to Moscow "comprehensive evidence of Israel's innocence" in the tragedy of Il-20. Amikam Norkin met with representatives of the highest military command of the Russian Federation, and as reported in a special communique from the IDF, presented to his Russian colleagues "a detailed report on the situation in which the Russian plane was shot down by the Syrian air defense system."
From the message of the Israeli Defense Ministry:
The meeting went well, and the parties agreed to continue coordinating their actions in the Syrian Arab Republic.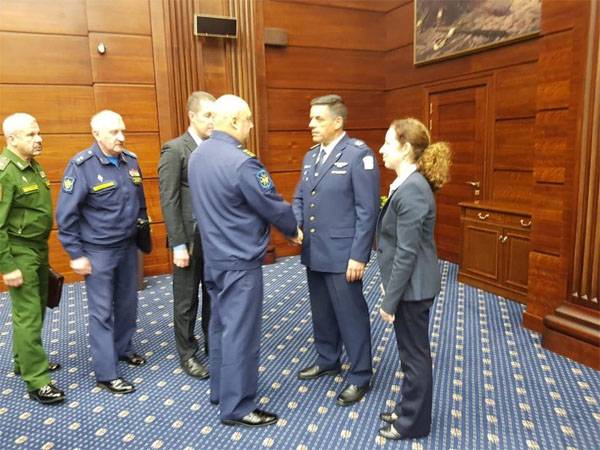 No details are given about what specific data Norkin cited and whether among these data there is an explanation of why Israel warned Russian colleagues about its operation in the CAP just a minute before the tragedy of the Il-20 of the Russian Federation.
About why Amikam Norkin was sent to Moscow, says Israeli Prime Minister Benjamin Netanyahu. According to Netanyahu, it is important to demonstrate openness between the military departments of the two countries and to work further to protect the citizens (Israel) in the mode of close cooperation between Israel and the Russian Federation.
Recall that, according to the Israeli version, the SAR air defense C-200 calculation struck the Russian IL-20 electronic reconnaissance aircraft already after the Israeli air force's F-16 returned to its country's airspace. Earlier, Syrian President Bashar al-Assad expressed condolences to Vladimir Putin and members of the families of the dead Russian servicemen, saying that the death was due to Israel's dissociation.