The Egyptian Department of Defense has sent a request to the U.S. Department of State to purchase ammunition from the United States for the Egyptian army
tanks
M1A1 Abrams, reports "Warspot".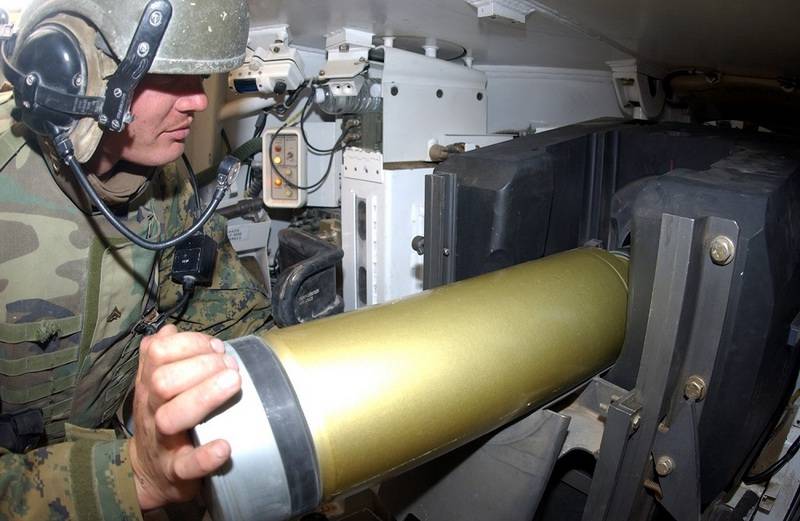 According to available data, the US State Department approved a potential deal with the Egyptian Defense Ministry for the supply of a little more than 60 thousand shells for Egyptian tanks M1A1 Abrams. The transaction value is estimated at 99 million. US dollars. The delivery will be carried out by General Dynamics Ordnance and Tactical Systems, which will supply 46 000 M831A1 and M865, 10 000 APFSDS-T, and 4500 IM HE-T to Egypt for five years.
The press service of the State Department said that the sale of American shells for Egyptian tanks M1A1 Abrams "will contribute to the foreign policy and national security of the United States." In addition, the United States declares that Egypt remains the strategic partner of the United States in the Middle East.
It should be noted that the Egyptian army is armed with M1A1 Abrams tanks of its own assembly, which is maintained at a plant in the suburb of Cairo from 1988 of the year. According to the 2017 year, more than 1100 units of M1A1 Abrams were assembled in Egypt, while the "Egyptian assembly" tanks are much more expensive than the "American" tanks.