Terms of construction of the IRA project 22800 "Karakurt" can be shifted to the right due to non-compliance with the terms of delivery of power plants diesel engine plant "Star", writes
Mil.Press FlotProm
.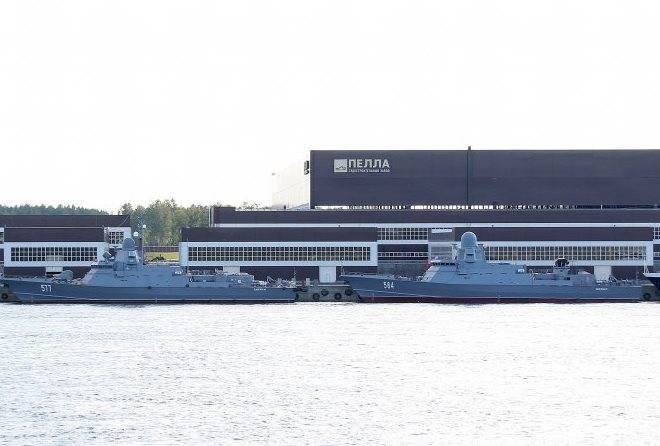 We are talking about M-507D-1-OM3 diesel engines for Karakurts, which are being built at the Pella shipbuilding enterprise. Even today, the delivery delay for two engines is a year (moved from September 2017 to September 2018 of the year). However, it is also unrealistic to receive them by the new date.
In July, "Pella" reported on the suit filed by Zvezda in the amount of 500 million rubles.
According to sources, publications, power plants for the ISCs are waiting at the Zelenodolsk shipyard.
Earlier, the resource wrote that, against the background of a shortage of engines, Chinese units were offered to the Russian defense-industrial complex. However, shipbuilders criticized this idea. It was also reported that Kingisepp Machine Building Plant (KMZ) announced its readiness to manufacture М507 diesel engines. According to the CEO, the company will master the production of 10 engines per year. Currently KMZ interacts with "Star" and other plants in order to obtain design documentation for the engine.
Recall, "Star" is not the first time delaying the delivery of diesel engines for the ships of the Navy. Thus, the delivery times of two M-503М-1 engines for Alexandrite minesweepers and two ship diesel generators DGAS-315М for ships of the same type were disrupted. In the first case, deliveries were delayed for almost a year, in the second - by 4-6 months.