A picture of the first patrol ships of the 22160 project, previously towed to Novorossiysk from the Zelenodolsk plant to them. Gorky for passing factory and state tests, reports
bmpd
.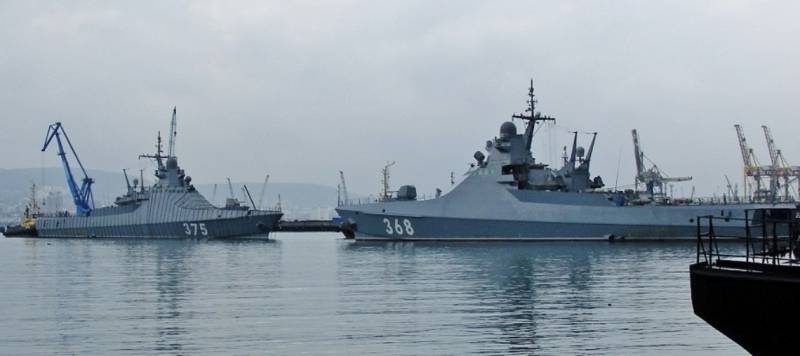 The lead ship of the series "Vasily Bykov" has been undergoing factory running tests since May 2018, the second one - "Dmitry Rogachev" - is still demagnetized (towed to Novorossiysk in August).
"Vasily Bykov" was founded at the Zelenodolsk plant in 2014 year. In August, the 2017 was launched. In November of the same year, it was towed for completion at the Kerch Zaliv plant (under the control of the Zelenodolsk plant). From there in May 2018 was towed to Novorossiysk. It was planned to transfer to the customer in 2017 year, but the term was not met. May be delivered before the end of this year.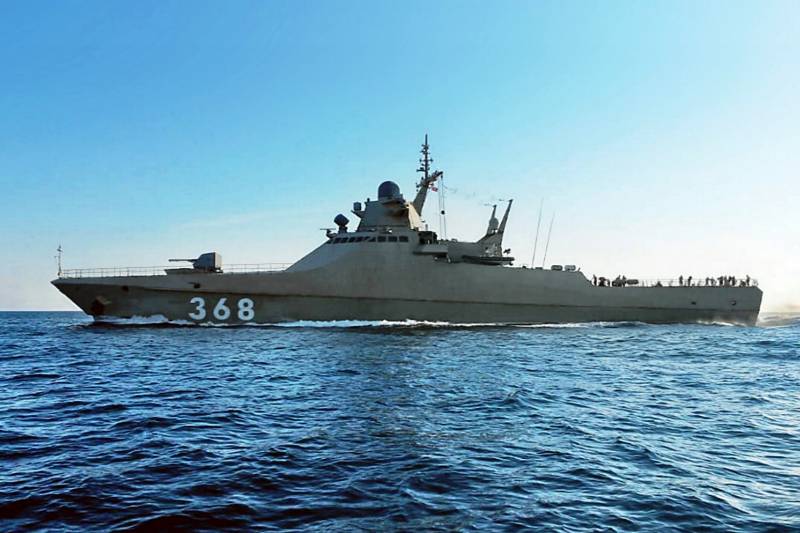 The ship was built under a contract with the Ministry of Defense of April 2014. And in October, the 2014-th military department issued a contract to the Zelenodolsk plant to build an 5 patrol ships of the 22160 project.
The first serial ship was the "Dmitry Rogachev", preparing today in Novorossiysk for the passage of factory tests. It was laid out in the 2014 year and launched at the end of the 2017 year.
The main distinctive feature of the ships is a modular assembly. Earlier it was reported that all or several corvettes of this series were armed with 3М54 rocket complexes ("Caliber-NK" family).