The media, citing the Russian Ministry of Defense, published a list of those killed in Syria as a result of a strike on the IL-20 electronic surveillance aircraft. These are military personnel of the Russian Armed Forces, many of whom were not in the Syrian Arab Republic for the first time. At the same time, the published list contains 14 surnames, although earlier in the military department of the country they spoke about 15 of the dead servicemen of the Russian Armed Forces.
Unveiled list:
Sergey Gavryutin, Konstantin Nazarov, Alexander Vechernin, Timofey Baranov, Pavel Tkachenko, Alexander Burlaka, Grigory Zinoviev, Denis Gordov, Roman Dolmatov, Victor Kvasenkov, Alexey Sedunov, Vladimir Yakovlev, Alexey Arzumanov, Andrei Sergeyenkov.
Brief information from available sources about some of the officers aboard the IL-20 in the SAR.
Andrei Vechernin's account has published several photos of his brother Alexander.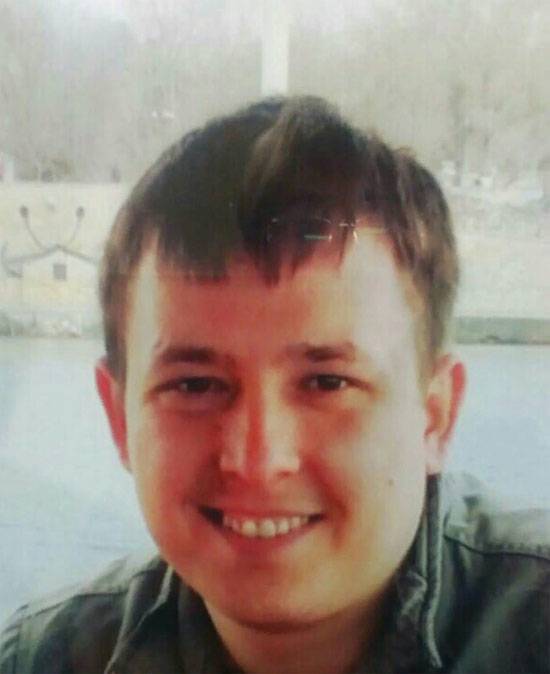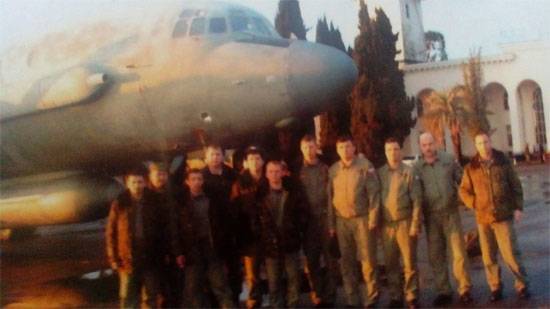 According to some reports, Alexander graduated from the Chelyabinsk Higher Military
aviation
Navigation School in 2007, originally from Vitebsk, lived for some time in the city of Forest, Sverdlovsk Region. Alexander had a wife and a son in Kubinka near Moscow.
One of the latest photos on Alexander's own VKontakte page: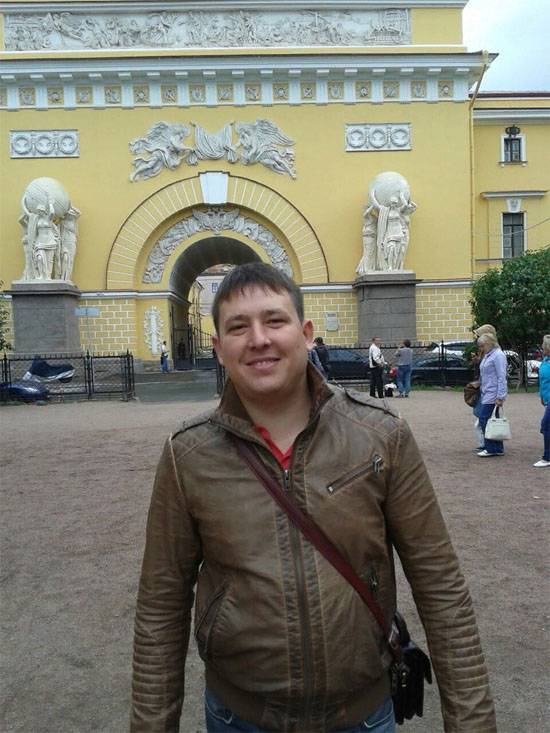 Sergey Gavryutin 1985 year of birth. He comes from Yeisk. On his page on the social network indicated that he was in the group: "Balashovskoe VVAUL VI release 2008".
Konstantin Nazarov. Originally from the Volgograd region. He lived with his family in Naro-Fominsk. Graduate of the Krasnodar Air Force University. Serov. Judging by the data from the social network, Constantine left a wife and 5-year-old daughter.
"Military Review" expresses its condolences to the families and friends of the servicemen who were killed in Syria who were aboard the IL-20.