Democratic Congressmen of both houses of the American Parliament prepared a bill designed to prevent the implementation of the Donald Trump administration's plan to create a Trident D5 rocket for nuclear strikes from submarines, reports
RIA News
.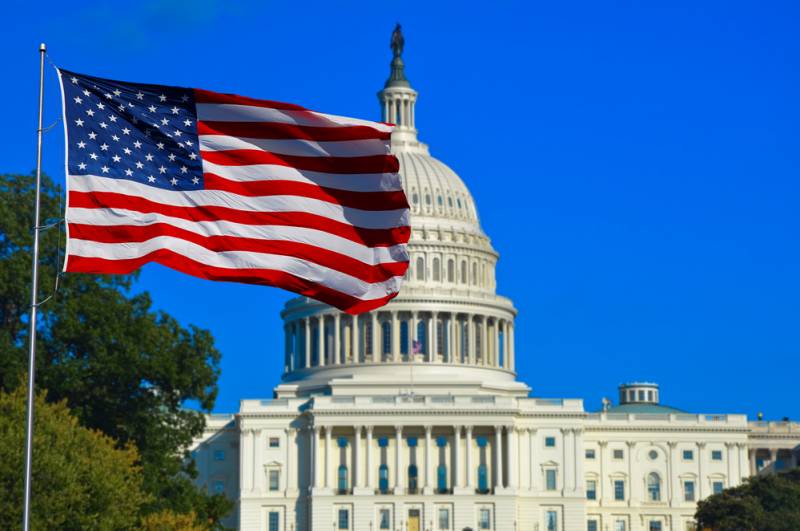 Earlier, the American press reported that the White House intends to violate restrictions on the use of nuclear weapons and to create a new nuclear warhead with a low-power charge, which will be used on the updated Trident II (D5) missiles. The main goal of such a step is to "contain Russia" from the possible use of certain tactical warheads in Europe. In addition, the US administration plans to expand the list of conditions that allow the use of a nuclear arsenal. One of these could be the response to an adversary's non-nuclear strike.
A bill drafted by congressmen is aimed at banning this development.
According to the Democrats, the new
weapon
reduce the threshold for the use of nuclear weapons and significantly increase the chances of an incorrect assessment of the situation, which, ultimately, can lead to a full-scale nuclear conflict.
Lawmakers point out that low-power submarines equipped with nuclear warheads have no precedent in the US
stories
, and the administration should abandon the idea of ​​increasing the likelihood of nuclear war and weakening the security of the United States.
Based on the above, the authors of the bill insist on banning the financing of work on the development of low-powered nuclear warheads, their production and deployment on submarines.