The German authorities "inappropriate" spend taxpayers' money, investing them in the "Nord Stream-2", reports
RIA News
Statement by US President Donald Trump, made after a meeting with Polish President Andrzej Duda in Washington.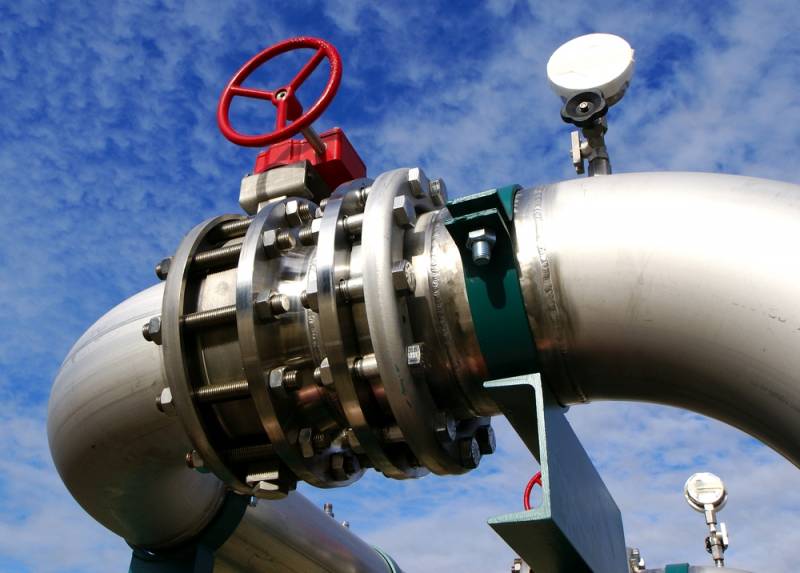 At the same time, according to Trump, the United States is not going to impose sanctions on companies and individuals involved in the construction of the pipeline.
We do not plan to do this, but we think that, unfortunately, German citizens pay billions of dollars a year for fuel from Russia. And I assure you that the German people do not like it,
he told reporters.
Polish President supported Trump and expressed hope that he will be able to stop the construction of the pipeline.
According to him, in this case the decision is in the hands of the American president. "And I hope that he will take this decision," said Duda.
Earlier, US Secretary of Energy Rick Perry stated that the alleged sanctions against the Nord Stream-2 are primarily related to the transit of Russian gas through the territory of Ukraine. Another reason is the limited number of gas suppliers to Europe.
A number of EU members are sensitive to this issue and want alternatives - whether it is liquefied gas from the United States or the Trans-Adriatic gas pipeline, Perry said, adding that only Germany and, maybe, Austria have a different position on this issue.
Recall, the new gas pipeline project with a capacity of 55 billion cubic meters per year involves the construction of two lines along the bottom of the Baltic Sea from Russia to Germany. The most ardent opponent of the construction of Nord Stream-2 is Ukraine, which is afraid of losing revenues from the transit of Russian gas to European countries.