Currently, American missile defense systems are not able to withstand the Russian hypersonic
arms
, said in an interview with the publication
The National Interest
James Acton, one of the nuclear technology program managers.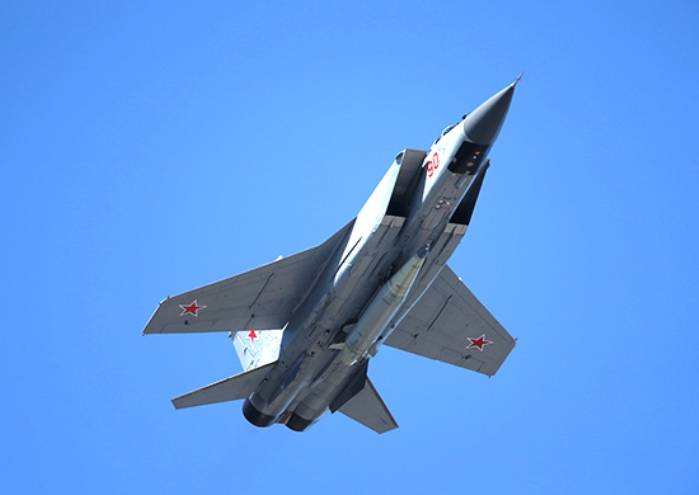 The United States Missile Defense Agency (MDA) has openly admitted that the current interceptors are not designed to cross maneuverable hypersonic missiles and that they want to optimize them for this purpose,
said Acton.
According to him, some of the interceptors that exist today are moving at hypersonic speed, but they are not suitable for hitting maneuvering targets. Therefore, today the task is to increase their maneuverability. It is on this problem decided to focus the Pentagon.
At the same time, it is also necessary to develop new hypersonic interceptors aimed at intercontinental ballistic missiles - they can become a "destabilizing" factor for the Russian Federation and China, since the protection of the United States with such interceptors will prevent attacks from their side.
Earlier, General John Heiten stated that the Americans had nothing to oppose to the Russian "hypersound" and that the defense of the country should be rethought.
As the head of the North American Aerospace Defense Command, General Terrence O'Shaughnessy, noted in his turn, America used to be inaccessible, but now there are opponents who are really able to reach its territory.