The State Atomic Energy Corporation Rosatom receives from the Advanced Research Foundation (FPI) all the necessary documents for the creation of the Iceberg nuclear-powered submarine that will develop the Arctic seas in harsh conditions. About it
RIA News
reported Viktor Litvinenko, who heads the FPI design team.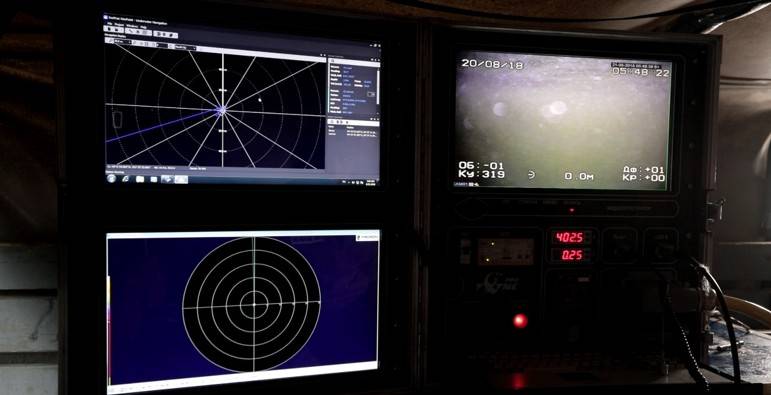 Litvinenko said that the carried out avanprojects allow us to say that in the future in Russia there may appear a new technology for the development of subsoil under the Arctic ice. Our country is the only one in the world who is engaged in such projects. At the moment, FPI is engaged in the transfer of a huge amount of documentation to Rosatom.
According to the head of FPI, in order for all the developments to be carried out, the country needs a structure that will actively interact with such companies as Rosneft, Gazprom, United Shipbuilding Corporation, Rosatom, Russian Technologies. The result of this cooperation will be the emergence of autonomous robotic systems that will be in demand on the international market.
FPI is developing the Iceberg project on the basis of the Rubin Central Design Bureau. In the near future, unique robotized complexes may appear in Russia, which will carry out autonomous sub-ice and underwater development of hydrocarbon fields in the harsh conditions of the Arctic. Even last year, FPI has developed appropriate advance projects.