American troops conducted exercises on the landing of marines in the Gulf of Aden. The US Central Command reports that the landing exercises are being conducted as a test of the capabilities of the American contingent located in the Middle East region. It is also stated that the maneuvers are aimed at "improving security, including the safety of civilian shipping."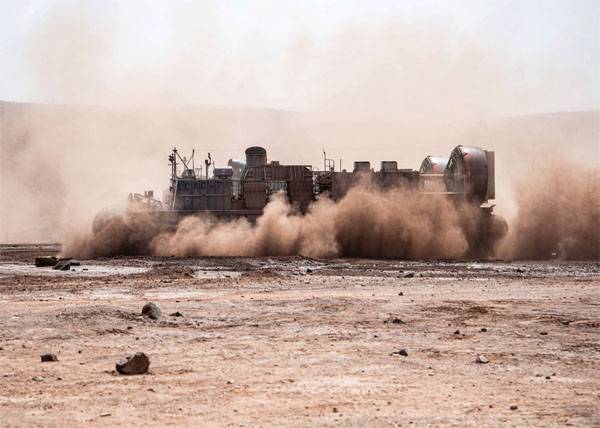 The landing was carried out with the use of amphibious means, as well as with the use of armored vehicles that left the universal landing craft.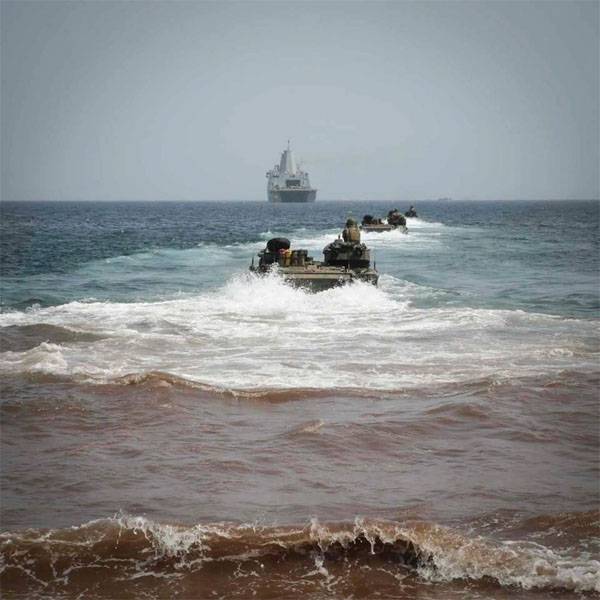 The Gulf of Aden is part of the Arabian Sea. In the north - the coast of Yemen, in the south - Djibouti and Somalia. Notably, the first overseas Chinese military base is located in Djibouti. The Gulf of Aden through the Bab-El-Mandeb Strait connects with the Red Sea. Through the Red Sea, there is the main traffic of hydrogen carbon from the countries of the Middle East to Europe and further to the west.
The US Central Command also reports training exercises for the American contingent in Syria. In particular, military personnel of the US Navy 3 battalion assigned to a special-purpose group carried out firing in the area of ​​the Syrian military base Et-Tanf with the use of anti-tank systems Javelin.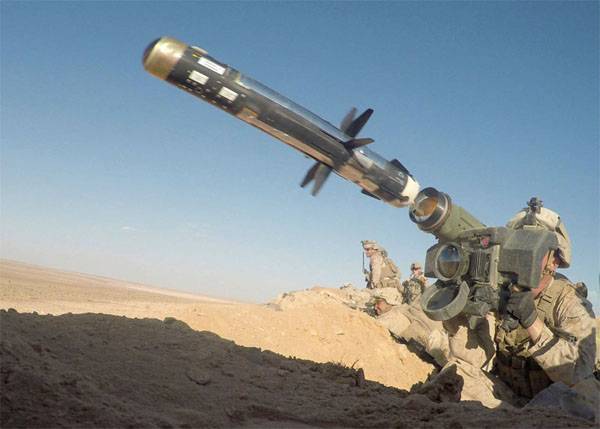 As can be seen in the photo, in the exercises in Syria they used small
weapon
. No details of the maneuvers are given.
It is important that the shooting was carried out at the moment when in the same region of Syria, the CAA began an operation against the ISIL grouping that turned out to be in the semi-spinning machine (* banned in the Russian Federation). Is there no connection between the American "teachings" and the fact that the igilovs pressed against the border suddenly took heart and made a counterattack on the advanced positions of the Syrian government forces?