The world's largest regional community - the Organization for Security and Cooperation in Europe - is becoming a Russophobic platform, reports
RIA News
statement by the head of the Bulgarian national cultural autonomy of Crimea, Ivan Abazher.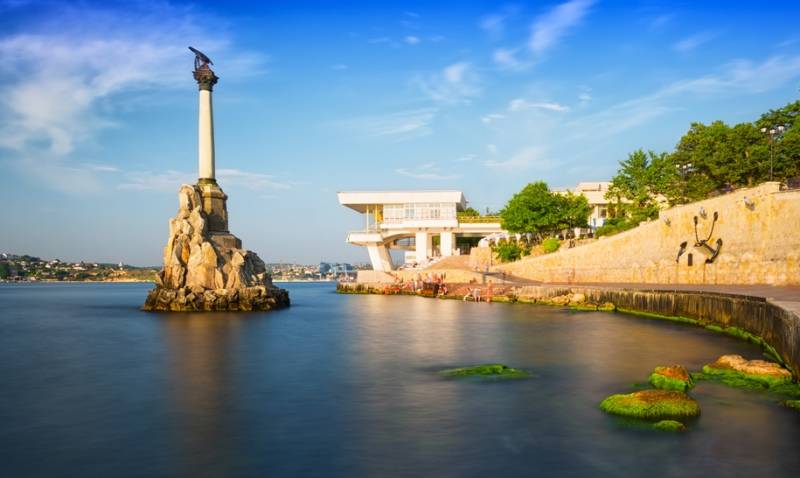 Recently, a delegation of representatives of public organizations of Crimea took part in the annual OSCE conference on human rights, which was held in Warsaw. Abazher spoke at the meeting, despite the protest of Ukrainians. In his report, he focused on interethnic relations on the peninsula. Abazher's speech was greeted negatively.
The transformation of the OSCE into a Russophobic platform is unacceptable, it's time to change this trend, he said following the event. According to Abazher, it's time for an international organization to become a standard of impartiality and objectivity - these principles were laid down when it was created.
He also proposed to bring members of the Friends of the Crimea international association to the discussions in the OSCE.
These people from different countries have already visited the peninsula and are able to convey the truth to the international community, Abazher said.
In addition, he invited the OSCE delegates to visit Crimea and not hesitate to visit.
Each delegate must make a strong-willed decision, but it's worth it: after all, they will be able to see with their own eyes how Crimea is developing as part of Russia, talk with Crimeans to understand, finally, why they decided to return to
historical
homeland, said Abazher.
He added that the negative perception of the situation on the peninsula develops from ignorance of the true state of affairs or unwillingness to see the obvious.