The Il-2 attack aircraft raised from the bottom of the Kulong lake in the Murmansk region in August of this year will be delivered on September 17 to the Novosibirsk State Technical University, where they will be engaged in its restoration, reports RG, citing the press service of the university.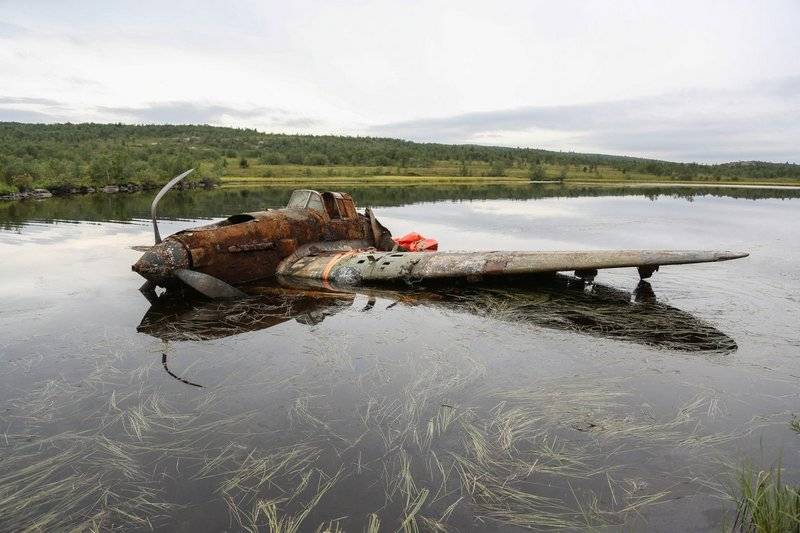 According to the doctor of technical sciences, professor of the Department of Strength of Aircraft of the University of Vladimir Burns, under whose leadership the attack aircraft will be restored, the Il-2 discovered in the Murmansk region is the only single-version aircraft in the world that has survived. Full restoration of the aircraft to flight status will take at least four years, after which it is planned to use the attack aircraft at air shows and air shows around the world.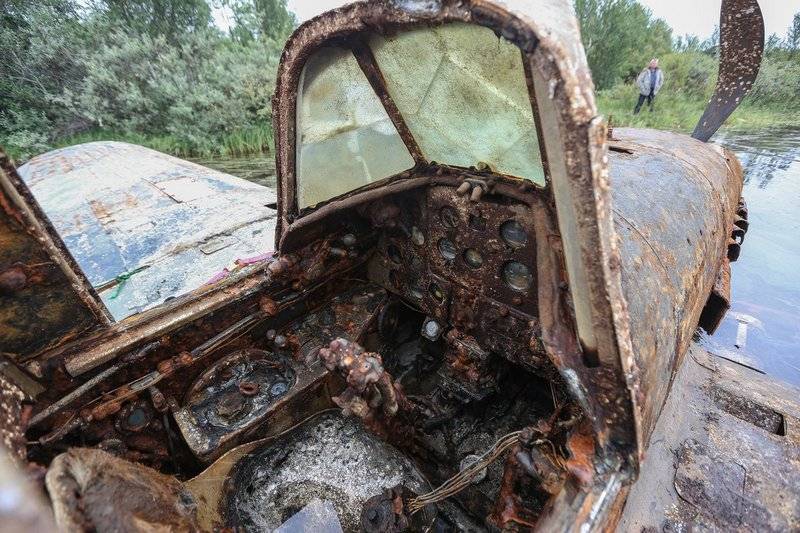 Earlier in the Novosibirsk State Technical University, two attack aircraft Il-2, which are already participating in airshows around the world, have already been restored to flight status.
According to the winged memory of the Victory Foundation, which was engaged in lifting the aircraft, the commander of the 3rd squadron of the 46th Assault Regiment of the North flew an attack aircraft
fleet
Captain Alexander Kalichev. He was hit by an anti-aircraft gun on August 22, 1943 during the attack of the enemy Luostari airfield, but was able to reach his territory and land the plane on the surface of the lake. After Kalichev left the plane, the IL-2 sank at a depth of 18 meters. Kalichev went through the whole war and left the army with the rank of lieutenant colonel in 1955.