Russia refused and does not intend to fulfill unilaterally the US requirements for additional inspections of chemical facilities, said the Russian Foreign Ministry.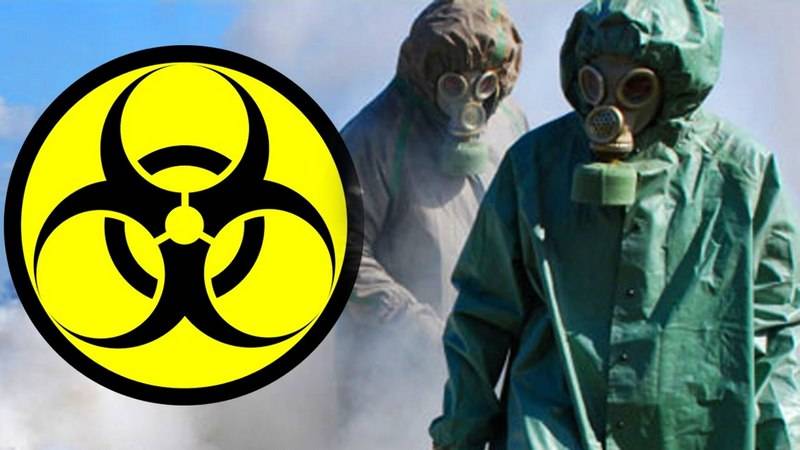 Russian Foreign Ministry spokeswoman Maria Zakharova said that Russia has completed the destruction of its chemical stockpiles.
weapons
in the 2017 year it was carried out under international control. At present, Russia continues to faithfully fulfill its obligations under the Convention on the Prohibition of Chemical Weapons (CWC). The Organization for the Prohibition of Chemical Weapons in the framework of the CWC during the eight months of 2018 conducted four inspections of Russian chemical industry enterprises, as well as four facilities that were converted into industrial output in the framework of the conversion. According to her, the OPCW has not stopped working in Russia and continues to implement it in accordance with the Convention.
Zakharova said that Russia would under no circumstances meet the ultimatum of the United States and urged Washington to first of all fulfill its obligations to destroy chemical weapons.
Earlier, US Assistant Secretary of State Manisha Singh said that the United States could refuse the second package of sanctions on the Skripale case, if Moscow allows Washington to conduct inspections at Russian chemical facilities, and also if Russia gives guarantees to the United States that it will no longer use nerve agents against their citizens.