The Russian economy has completed the stage of reducing the key rate. The central bank, as predicted a few days ago, decided to raise the key rate. This is the first time since December 2014. From the statement of the head of the Bank of Russia Elvira Nabiullina:
Is this the beginning of the rate increase cycle? We do not exclude the possibility of a rate hike, but only if the risks we talked about are realized. This will not necessarily happen. We can not say that this is the beginning of the rate increase.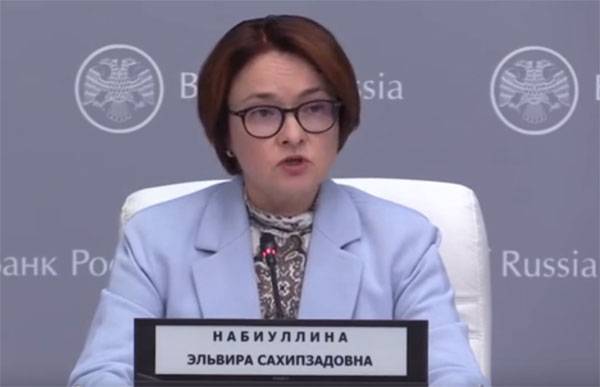 What risks does Ms. Nabiullina talk about? These are the risks of continuing to depreciate the national currency, which over the past few weeks has lost a significant percentage of its value against the background of stable oil prices. The depreciation of the ruble has led to an increase in inflation rates, namely, to keep inflation at low elevations in recent times what has been called the efforts of the economic bloc.
From Monday, the key rate indicator in the Russian Federation, set by the Central Bank, will be 7,5 percentage points. This is a quarter percentage point higher than at the current moment. By this, the Central Bank of the Russian Federation is trying to hold back speculation in the foreign exchange market, when the forces capable of carrying out large currency transactions earned a sharp weakening of the national currency, which, as a result, accelerated inflation.
During the press conference, Nabiullina added that if risks can be managed, the Central Bank of Russia will return to a policy of mitigation - that is, to reduce the key rate. How realistic is this in the conditions of the economy that the government has formed in the country, and in which it is finance that is at the forefront?
Economists point out that the rate hike is also connected with the uncertainty that the new measures of sanctions pressure on Russia announced by the US are fraught with.