The United States is stepping up cooperation with South Korea in the field of arms supplies. On Thursday, the US State Department approved the pre-sale of six Boeing P-8A Poseidon anti-submarine aircraft to Seoul. The total amount of the deal to the contract will be about 2,1 billion dollars, according to a press release from the US military.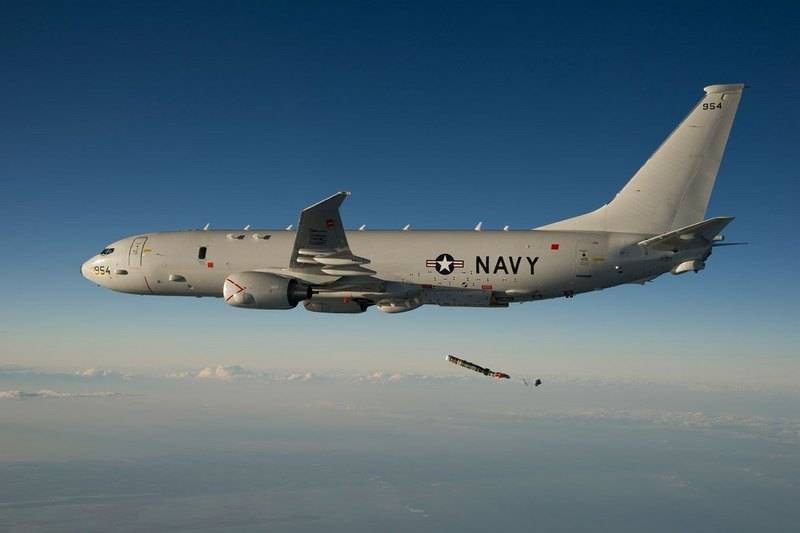 In addition, the State Department approved the sale to South Korea of ​​a lot of Patriot MIM-104E Guidance Enhancement Missile-TBM missiles 64 units worth 501 million to South Korea announced by the Security Cooperation Agency (DSCA).
According to the representative of the United States Department of State, the contract for the supply of anti-submarine aircraft and anti-aircraft guided missiles to South Korea "will strengthen this country's defense capability" and "will not change the balance of forces in the region." At the same time, the State Department noted that South Korea is a "close ally of the United States." The main contractor with the South Korean Ministry of Defense is Boeing.
It should be noted that under US law, the US Department of Defense is required to notify the US Congress of upcoming transactions for the sale of military equipment or weapons to other countries. Congress has the right to prohibit any
armory
a deal, which is extremely rare.