Britain will not withdraw its armed forces from the territory of Germany. British Defense Secretary Gavin Williamson decided to abandon plans for withdrawing the British military from German territory by 2020, according to InoTV, citing The Sunday Times.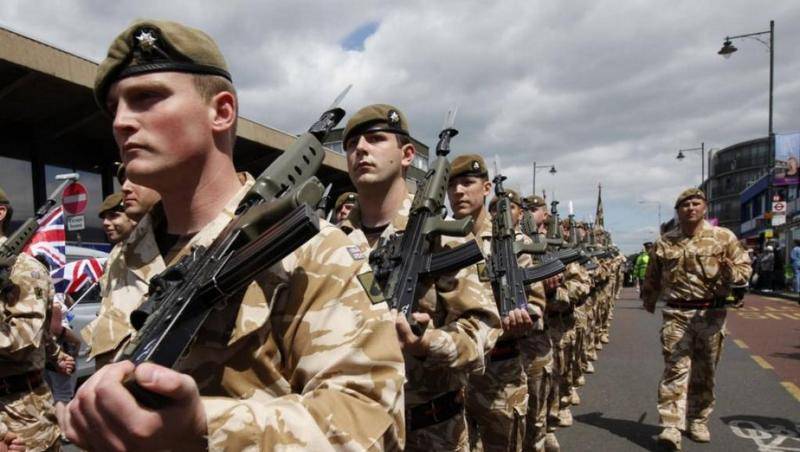 As the newspaper writes, the head of the British military department decided to leave after the 2020 year, the soldiers of the British army in Germany to "deter Russian aggression." Supporting his decision, Williamson intends this month to speak at the conference of the Conservative Party of Great Britain with a "sharp warning to Vladimir Putin." Moreover, the British minister's speech is planned only after statements by the leadership of the army and intelligence "about the danger of Russia after the end of the cold war."
According to the publication, due to the new plans of Williamson, more than 200 British soldiers and 400 members of their families will remain in Germany. In addition, the plans of the British military department to keep the Sennelager proving ground near the town of Paderborn, the depot for the storage of armored vehicles in Monchengladbach, where you can place about 2 thousand armored vehicles and trucks.
The British minister is convinced: it would be better for the British military equipment to remain "on the front line", "protecting free Europe from the Russians" than it will rust in the UK.