In the near future, the US Army plans to adopt a program for large-scale modernization of the Stinger man-portable air defense missile system, reports Military Parity, citing defensenews.com.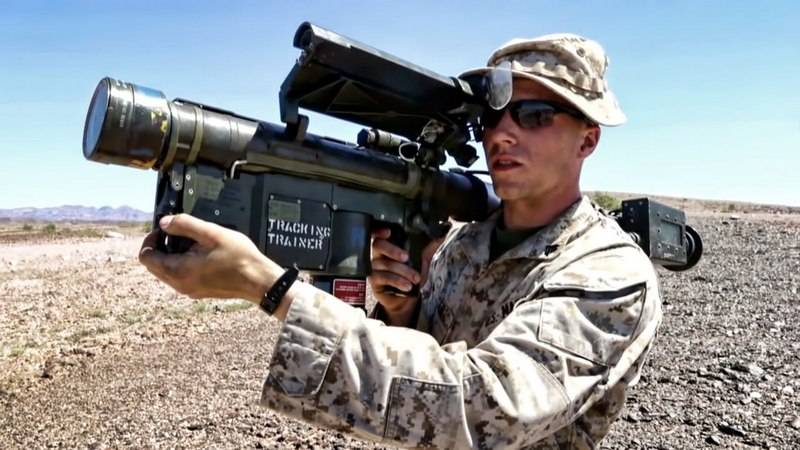 In the course of modernization, an increase in the effectiveness of the use of MANPADS missiles, including in the fight against drones, is implied. Cruise Missile Defense Systems Project Office (CMDS) has already demonstrated a new warhead for Stinger MANPADS, which, according to the developers, has a higher lethal effectiveness against UAVs. In the course of the demonstration of a new warhead "Stinger", test firing at UAVs, both in static and flying at different speeds, was conducted. It is noted that a wide range of UAVs were used as targets: from small to UAVs weighing 1000 pounds, such as Shadow. The missiles were used as a portable air defense missile system, and launchers self-propelled machines Avenger.
Unlike the previous version of the Stinger MANPADS rocket warhead, which has a direct hit mode, the new warhead is equipped with a fuse for remote detonation. According to the plans of the US military, the new warhead will be ready for installation on upgraded missiles from February 2019.
The modernization program has not yet been adopted, but as soon as it is approved, a new fuse, engine and gas generator will be installed on the 5 thousand Stinger missiles. It is assumed that during the modernization of the rocket will not only become more efficient, but also extend the life of the 10 years.