Washington threatened the Iranian authorities with a "tough and decisive" response in the event of an attack on US diplomatic missions in Basra and other cities of Iraq, reports
RIA News
.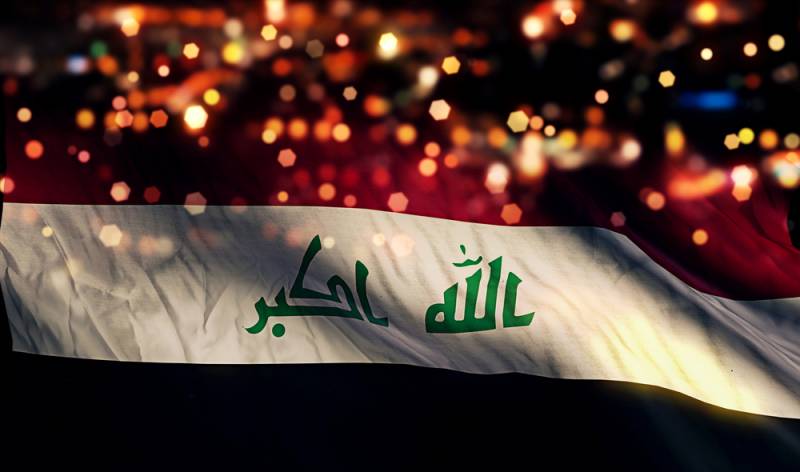 According to White House spokesman Sarah Sanders, the Iranian regime will be held accountable for any attack that would result in injuries to US diplomats or damage to US government facilities in Iraq.
The US will respond firmly and decisively to protect the lives of American citizens,
she said.
According to her, the protests against the American consulate in Basra and the embassy in Baghdad were organized by the "henchmen" of Tehran, whom the Iranian authorities support, finance, train and supply
weapons
.
Recall that in recent days, the Iraqi city of Basra is in turmoil against the background of a shortage of drinking water coming from Iran, mass poisoning and power outages. Last week, protesters set fire to the buildings of the regional administration, the Iranian consulate, carried out a series of attacks on the offices of TV channels and the headquarters of political parties, held an anti-American rally.
When dispersing demonstrators, police used tear gas and weapons. There are dead and wounded. The Iraqi authorities have taken additional measures to protect missions of foreign countries located in the country.