Military exercises "Vostok-2018", which started the day before in Russia, are commented in the American military department. The Americans were clearly disturbed by the fact that representatives of the PLA (People's Liberation Army of China) were taking part in the maneuvers together with the Russian military. At the same time, in the United States they declare in fact about a "one-off action" in attracting Russian Chinese servicemen to maneuvers.
According to US Secretary of Defense James Mattis, no military union from the joint exercises of the Russian Federation and the PRC will be created in the future.
Mattis:
I see not only that in the long run it can be a reason for the unification of Russia and China (militarily). Both of these countries act in their own interests.
That was the answer of the head of the Pentagon to the question of whether Moscow and Beijing can agree on the creation of a military-political alliance. An example was given of a possible counterbalance to NATO.
Russian military exercises "East-2018" are the most ambitious after the collapse of the Soviet Union. They are attended by about three hundred thousand military personnel and tens of thousands of samples of military equipment, including naval ships and
Aviation
Russian Aerospace Forces.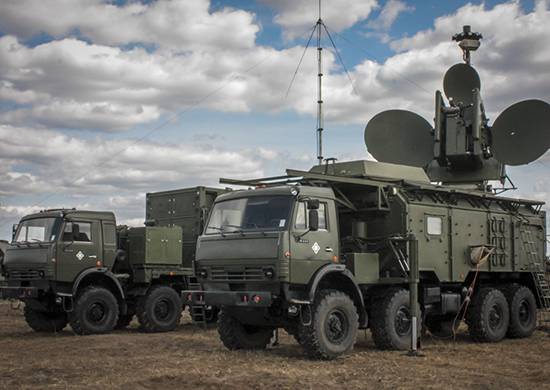 One of the episodes of the exercise is the use of means to counter unmanned aerial vehicles. Applied radio-electronic complexes "Silok-01" and "Resident". This is their debut at the large-scale exercises "Vostok-2018".