For the first time after the Cold War in the United States developed a rocket, with a range of more than 1,6 thousand. Km, writes resource
Breaking defense
.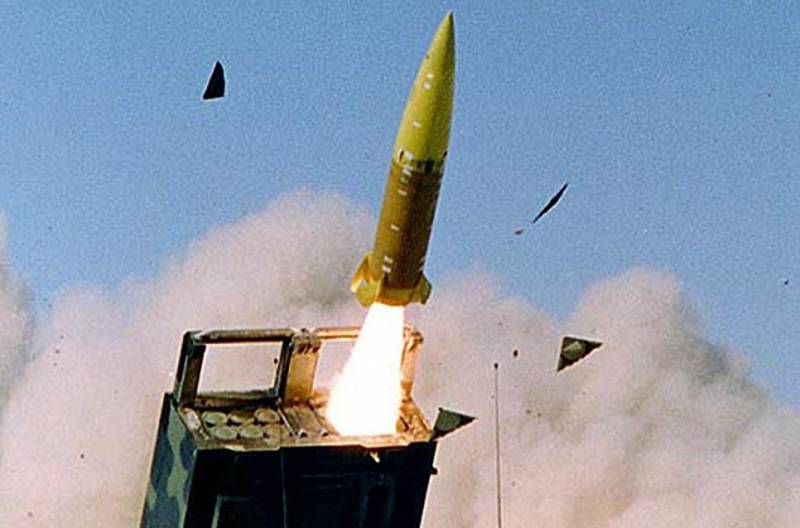 Arive photo
According to sources, it will be a hypersonic maneuvering rocket, accelerating to the speed of 5 Mach plus, and intended to destroy the buried bunkers, command centers and other fortified objects of a potential enemy.
The effective range of this missile (it does not have a name yet) is 5 times greater than that of any ammunition currently in service with the US Army. In addition, it is more in 3 times more than the new systems developed until today, the material says.
According to the resource, in parallel in the United States developed a strategic artillery gun, the barrel of which is designed to launch missiles. The objectives of this "rocket cannon" will be weakly fortified objects, such as radar stations, rocket launchers and mobile command posts. The firing range of this gun and the speed of the rocket fired from it are not indicated by the author.
However, he notes that both the mentioned combat systems will be able to overcome the most modern air defense missile defense systems, which, for example, are in service with the Russian and Chinese armies.
The resource also indicates that the Pentagon is well aware of the fact that what is being created on its order
weapon
violates the provisions of the INF Treaty signed by the Soviet Union and the United States in 1987. In particular, the document introduces a ban on the creation and use of earth-based missiles with a range from 1 thousand to 5,5 thousand km.