The United States will not cooperate with the International Criminal Court and will take all possible measures to protect its citizens from harassment by the ICC. This was stated by Advisor to the President of the United States on national security John Bolton, reports RIA
News
.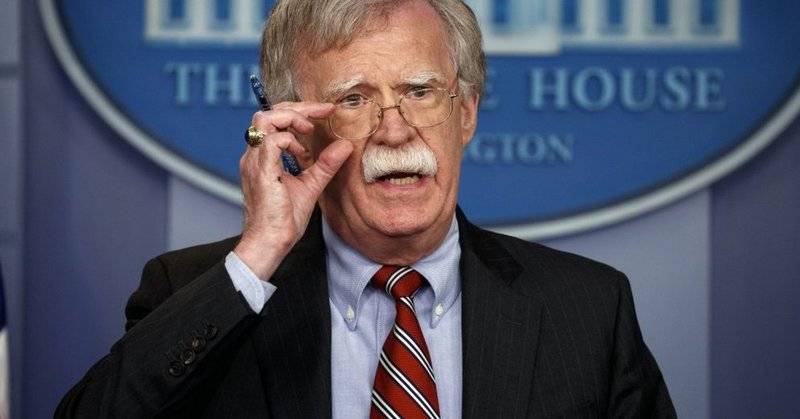 In his speech in Washington, Bolton said that the US authorities are using and will continue to apply all possible measures to protect their citizens from unlawful prosecution by an illegal court, including the imposition of sanctions against the judges of the ICC. At the same time, he added that the United States never helped the ICC, did not cooperate with it and are not going to join it.
Washington will consider the possibility of taking action in the UN Security Council to limit the powers of the court and deprive it of its jurisdiction over citizens of countries that have not ratified the Rome Statute
- said Bolton, while adding that the United States will prosecute the judges of the ICC under US law
Bolton noted that this concerns the intention of the ICC to prosecute the US military for crimes against humanity committed in Afghanistan.
The International Criminal Court (ICC) was established on July 17 of 1998 on the basis of the Rome Statute of the International Criminal Court, which entered into force on July 1 of the year 2002 after it was ratified by the 60 states. Its competence includes the prosecution of those responsible for genocide, war crimes, crimes against humanity. The headquarters of the court is in The Hague.
Many countries, including the United States, Russia and China do not recognize the jurisdiction of this court and refuse to cooperate with it.