Head frigate of project 22350 Admiral
Fleet
Soviet Union Gorshkov "arrived in Severomorsk, the main base of the Northern Fleet, reports
press office
SF.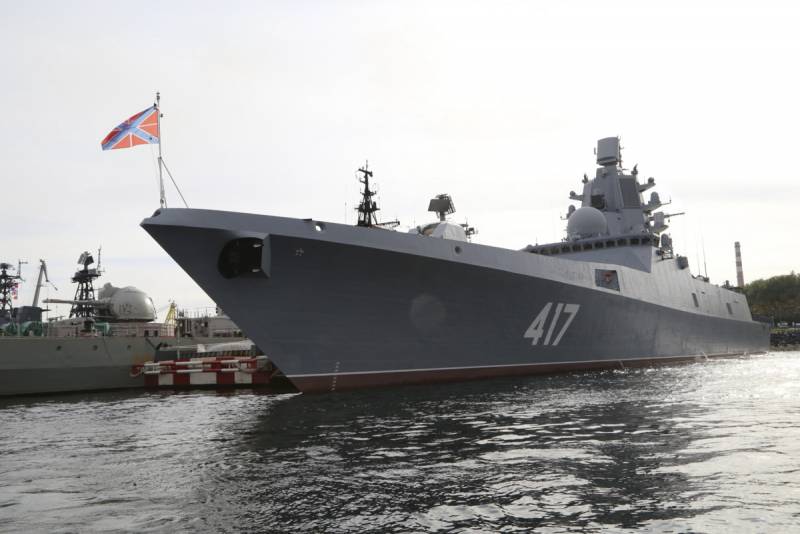 Taken into the 28 naval squad of July 2018, the ship was assigned to the division of the missile ships of the Northern Fleet - the largest combination of surface ships of the Russian fleet, which also includes the aircraft carrying cruiser Admiral Kuznetsov and the missile cruiser Peter the Great, the release says.
The crew of the ship was greeted by the division commander, Admiral Felix Menkov. He recalled that the frigate passed all the stages of testing, and has every chance of becoming one of the best ships in the fleet. In the near future, seafarers will have planned training in the base and at sea, and then - the implementation of long-distance missions.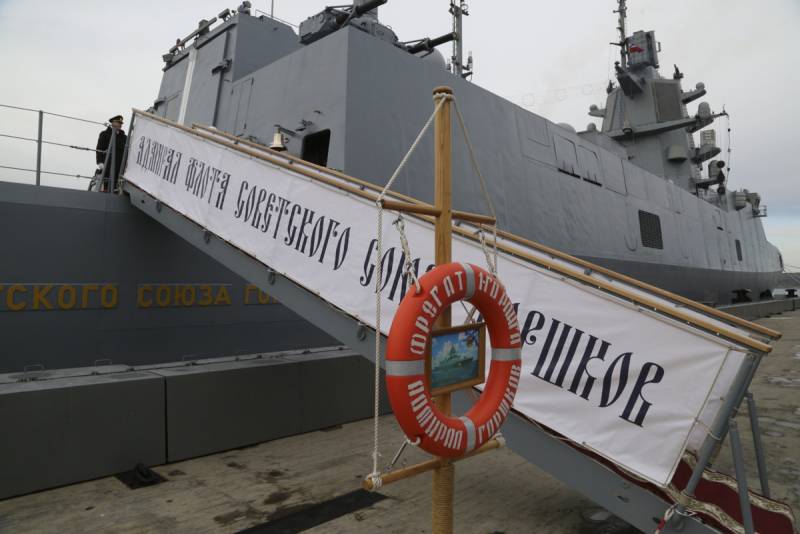 The press service noted that the "Admiral Gorshkov" is the first ship in the Northern Fleet, armed with cruise missiles "Caliber". For testing anti-aircraft missile-artillery and mine-torpedo weapons in the landfills of the Northern Fleet, the ship repeatedly made inter-fleet crossings from the Baltic Sea.
Over the entire period of state tests, the frigate passed more than 80 thousand miles, performed 62 combat exercises, including more than ten firing of the main missile system.
Last year, the Admiral Gorshkov participated in the Main Naval Parades on Navy Day.