Ukrainian politicians do not cease to amaze with their statements. On the eve, President of Ukraine Petro Poroshenko said that Ukrainian specialists had achieved such outstanding success in the field of communications and satellite technologies that they learned to intercept data from foreign spacecraft. Poroshenko announced that on the eve of Ukraine's Independence Day, it was allegedly "intercepted data from Russian military satellites".
From the statement of the Ukrainian president, which he made in the course of communication with the youth of the city of Vinnitsa:
On the eve of Independence Day, we traditionally tried to spoil the holiday. The company in the area of ​​the settlement Zhelobok in the offensive zone in 1,5 kilometers, concentrating artillery, volley fire systems, mortars, tried to break through the front. But interception of satellite images allowed us to tighten up our reserves and meet the enemy.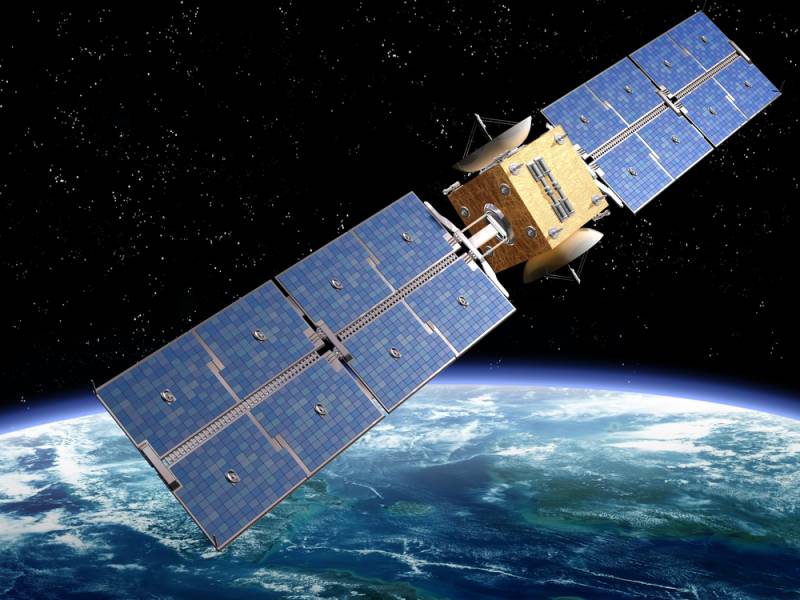 According to the head of the Ukrainian state, at the moment "a very strong school has been created" in the field of communications and satellite technologies.
With the help of which equipment the interception of satellite images was carried out, Poroshenko did not report. Nor did he report that the UAV drones, together with the American intelligence drones, are constantly monitoring the situation in the Donbas, where Ukrainian troops do not stop shelling the territories of Donetsk and Lugansk people's republics.