Ukraine is embarking on the transfer of armored boats to the Azov Sea and the creation of a full-fledged naval base there, this action has a frank anti-Russian character, reports
RIA News
statement of a member of the defense committee of the Federation Council Franz Klintsevich.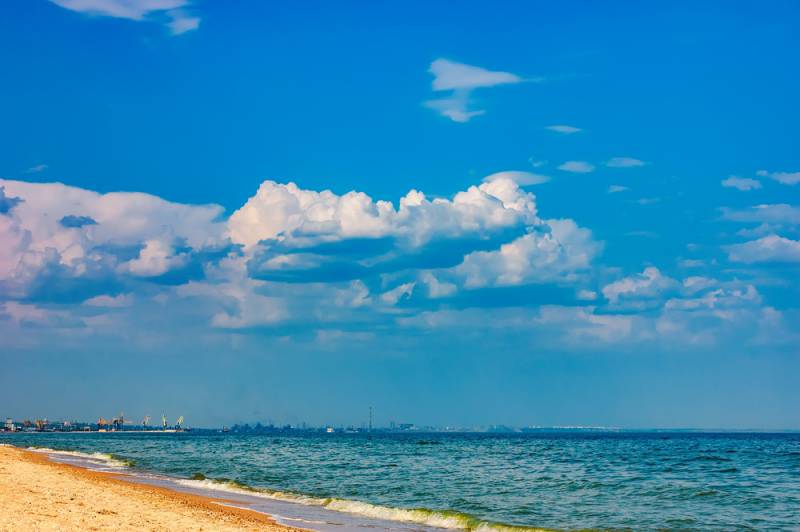 According to Klintsevich, Kiev's action should be regarded as a cheap provocation undertaken with a definite purpose - to further aggravate relations between Russia and Ukraine.
It is clear that the Ukrainian government is following NATO's policy in the wake of NATO's policies, without being aware of the possible consequences, he stressed.
Klintsevich noted that at present this is the worst Kiev could think of, since the militarization of the Sea of ​​Azov increases the likelihood of an armed clash several times.
Russia, in turn, will prevent this from happening by all possible means, while acting within the framework of international agreements, he concluded.
Today it also became known that Ukraine can resume the supply of water to the Crimea, but under certain conditions. This was announced by the Deputy Minister for the Affairs of "Temporarily Occupied" Territories Yury Grymchak.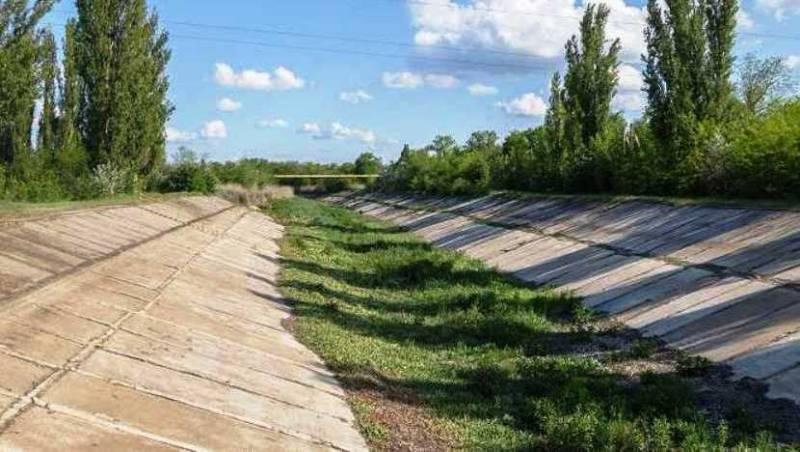 According to him, for the resumption of water supply, Russia must officially turn to the Ukrainian government and "recognize the fact of the occupation of the Crimea." Then the question may be resolved. "Without this, there's nothing to talk about at all," said the deputy minister.
If Moscow fulfills these conditions, then it will be possible to speculate about the cost of water "for them," Grymchak added.