In the case of the use of toxic substances in Syria by France, an adequate response will follow.
RIA News
Statement by the Minister of Defense Florence Parley.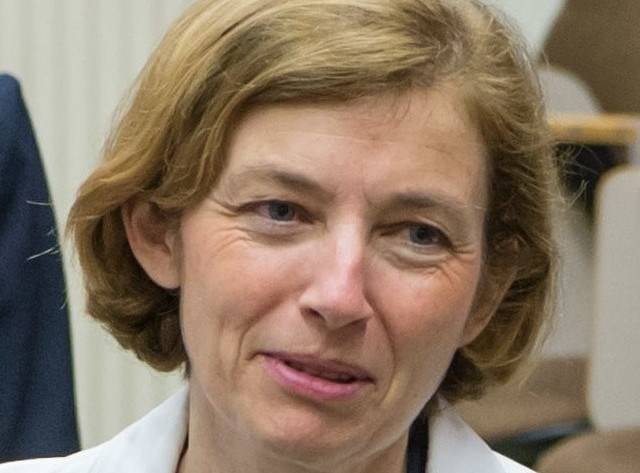 France warns the Syrian regime and its allies about the inadmissibility of using chemical weapons again, because it knows that it was used earlier and can be used again to speed up the taking of Idlib, said Parley.
According to her, the French government is afraid of a humanitarian catastrophe in the province, which is the last stage of the reconquest of the Syrian territories.
We expect the taking of Idlib to be very cruel. Therefore, France will do everything to prevent this massacre, the consequence of which will be a major humanitarian crisis,
added the head of the Ministry of Defense.
She also stressed that a lot of work is being done at the diplomatic level: President Macron has been negotiating with all the parties involved in the conflict one month or another. Including, with Russia, Iran and Turkey, as well as with partners of France in the UN Security Council, who also want to avoid a massacre in the province of Idlib.
Earlier, French Foreign Minister Jean-Yves Le Drian made a similar speech. He also promised a tough response in the event of a new chemical attack in Syria.
Recall, the territory of the province of Idlib is currently practically not controlled by the Syrian army. There are formations of irreconcilable opposition and a number of terrorist groups that periodically launch attacks on the positions of government troops. In addition, according to the Russian military, militants of one of the groups are preparing a provocation with the participation of the "White Helmets" in order to accuse the SAR government of using poisonous substances against civilians of Idlib province.