All work on import substitution components of the NATO countries will be completed in 2019, reports
RIA News
a message from the deputy general director of the Radioelectronic Technologies Concern (KRET, part of Rostec Corporation) Vladimir Mikheev.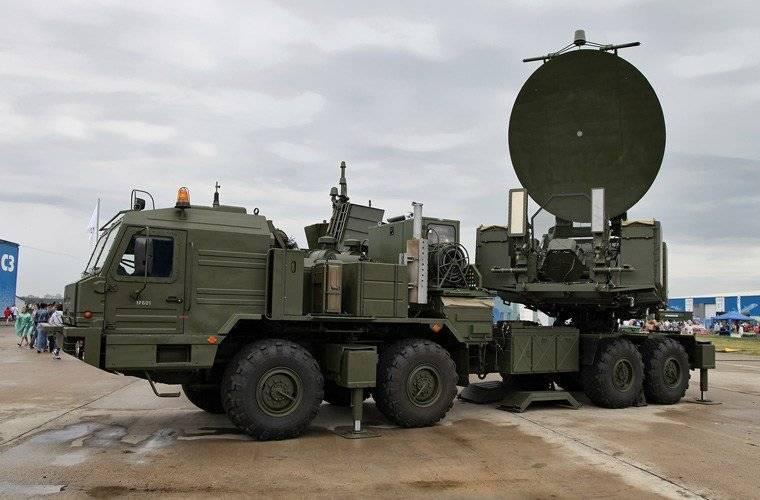 According to Mikheev, KRET has more than 15 projects related to import substitution through the Ministry of Industry and Trade. Work is underway on navigation systems, radars, fuel systems, and on-board defense complexes.
Ukraine, we replaced the whole. There are literally a few works on the European Union, but in 2019, we will finish everything,
said Mikheev.
Recall that in July, the head of Rostec, Sergey Chemezov, stated that the enterprises of the corporation are working in this direction and are trying to completely replace foreign components with domestic products. He added that all Rostec companies will completely close the import substitution program for Ukraine in 2019, and for NATO countries - in 2020.
In the production of military products you need to rely only on your own strength, you can not buy anything somewhere and depend on some other suppliers,
he declared.
At the end of May, Deputy Prime Minister Yury Borisov said that Russian defense enterprises had overcome their dependence on Ukrainian products in the field of aviation and shipboard engineering.
KRET is the largest holding company in the electronic industry. Among the main areas of activity are the development and production of electronic warfare systems, systems of avionics for
aviation
, air-based locators, state recognition tools and more.