Ukrainian Prime Minister Volodymyr Groysman stated that his country has a huge debt and cannot pay it off on its own. He made such statements on the Ukrainian Inter TV channel after the September 9 mission of the International Monetary Fund arrived in Kiev. Within two weeks of her stay, she must decide on the allocation of the next tranche to Ukraine.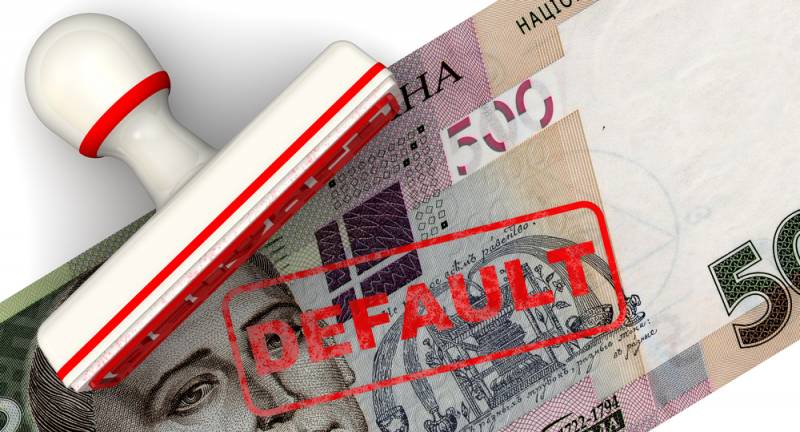 Recall that according to the current program of the IMF and Kiev, which will end in 2019, Ukraine received only $ 17,5 billion from 8,7 billion. This is due to the fact that the Ukrainian authorities are not in a hurry to implement reforms agreed with the IMF. One of the main steps of Ukraine, without which it is impossible to receive the next tranche, is to raise gas prices to the market for the Ukrainian population.
Groysman also said that if Kiev failed to comply with the conditions of the IMF, Ukraine would be on the verge of default. To prevent this from happening, the Ukrainian authorities should continue to actively cooperate with the International Monetary Fund in the near future, and also try to enter foreign markets and take advantage of on-lending opportunities.
It will not be easy to achieve the next tranche from creditors, since the previous Ukrainian authorities simply undermined trust in Ukraine by their wrong actions and did not fulfill the conditions of the previously signed document. Nevertheless, Prime Minister Groisman is optimistic about the upcoming cooperation with the world credit organization and is ready for such an unpopular step as the increase in gas prices for its population.